Why the Charlotte Hornets shouldn't draft a specialist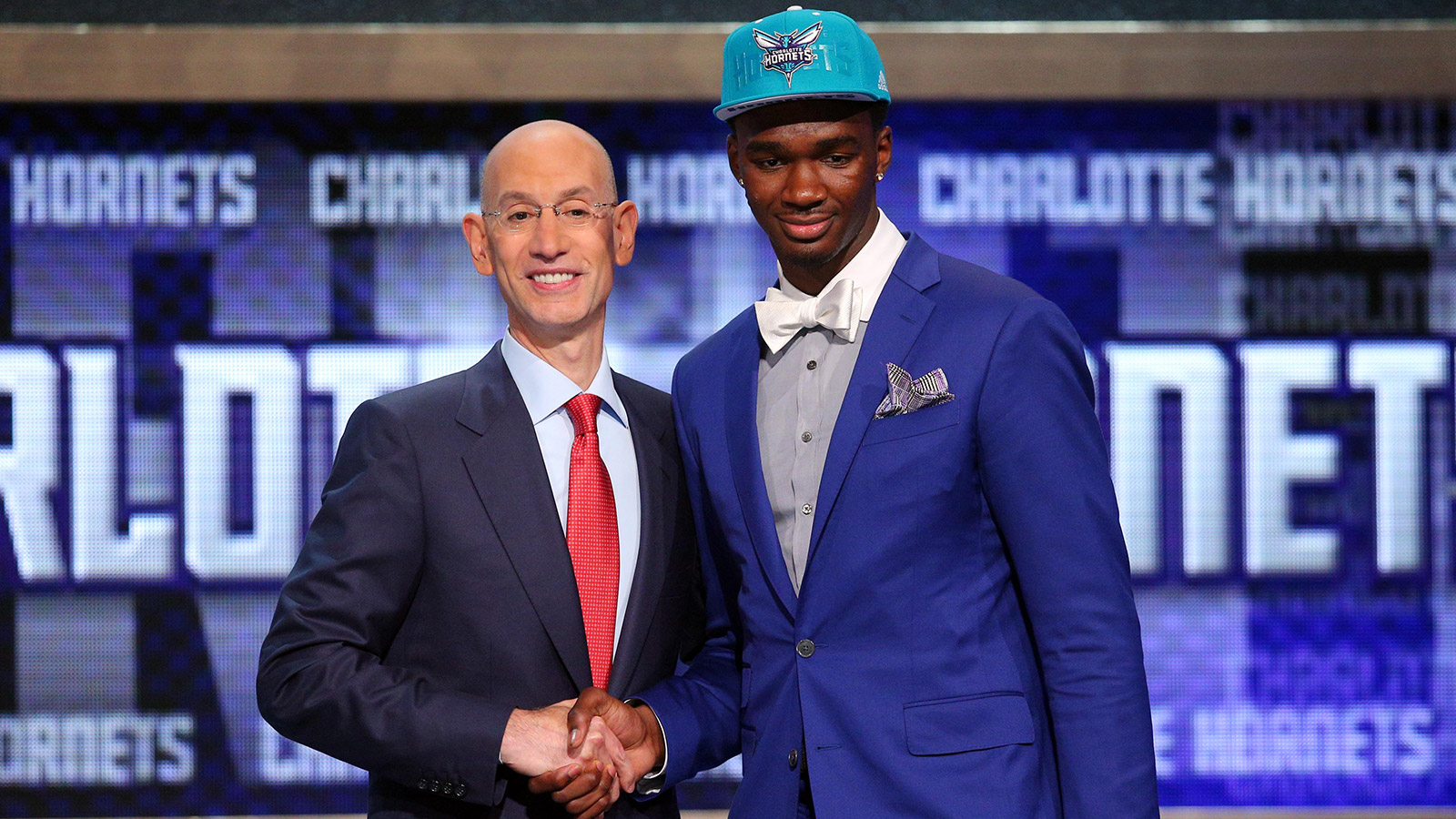 When it comes to the draft, some teams are in the fortunate position to know exactly what they want. If they need help scoring on the perimeter, they know they need a shooter. If they're getting destroyed down low, they'll target a rim protector. As Tucker Warner of At The Hive explains, the Charlotte Hornets are not one of those teams.
"…Taking the best player available is normally the right move, even if that player is at a position without need. Going about a draft thinking 'take a point guard here' or 'make sure you draft a wing player' isn't necessary as long as you have a competent NBA roster, which the Hornets do have now."
There are areas in which the Hornets do need help – specifically, shooting, creating off the dribble and rim protection. But, as Warner says, it's not worth it to reach for a specialist if a better overall player is available at ninth.
(h/t At The Hive)
Photo credit: Brad Penner-USA TODAY Sports