Why Khris Middleton should have plenty of suitors this offseason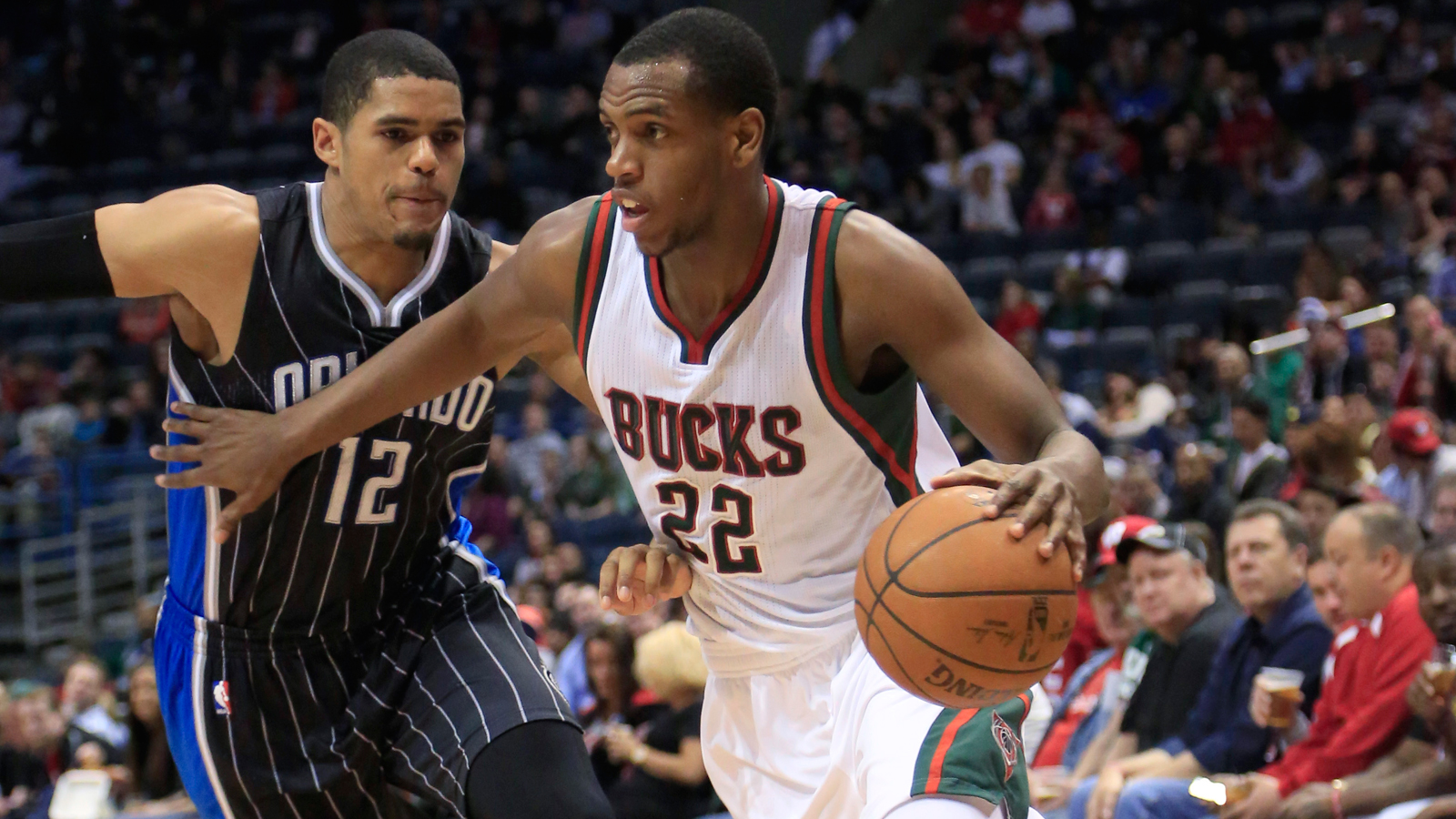 Milwaukee Bucks forward Khris Middleton was one of the league's biggest surprises this season. According to multiple advanced analytics, like Real Plus/Minus (RPM), Middleton was a Top-10 player in the league. That's not bad for a guy who was a second-round draft pick and traded after his rookie season.
Middleton will be a restricted free agent this offseason, and his value as a versatile defender with perimeter shooting skills will have him in high demand around the league.
Here's Ian Levy at Bleacher Report with more on why Middleton could be one of this offseason's hottest free agents:
"There are just a handful of players who can do what Middleton does, and therefore there are just one or two teams in the league for whom his contributions would be redundant. There are some teams for whom the financials of offering Middleton a contract just aren't feasible and a few more who will be scared off by the likelihood of the Bucks matching any offer he receives.
Still, Middleton's skills transcend the idea of fit, and if he isn't on your team's offseason radar, then something has gone horribly wrong."
(h/t Bleacher Report)
Photo Credit: AP Photo/Darren Hauck