Who plays on NBA Opening Night?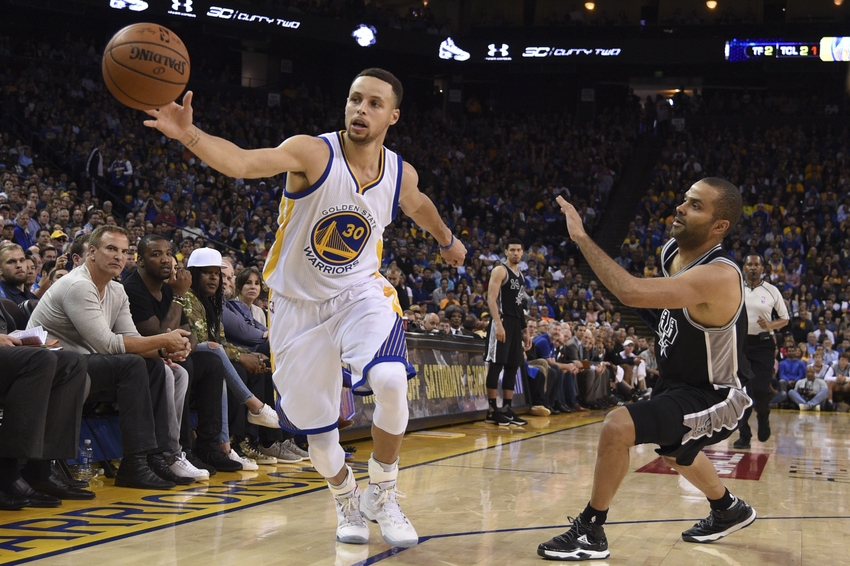 Who will be featured on NBA Opening Night this season?
The NBA regular season is less than two weeks away. The start of basketball season is always an exciting time no matter the situation. Good teams have high aspirations and want to see how their star players perform, while bad teams want to see their young talent take the floor. NBA Opening Night will officially kick off the season on Tuesday, October 25th.
When it comes to NBA Opening Night, the league always puts their two best games on national television, while there is always a random third game without the marquee spotlight around them. As is par for the course, the defending champions will open the season on TNT. The Cleveland Cavaliers will raise their banner against the visiting New York Knicks.
The random game that takes place between the two spotlight games is the Portland Trail Blazers playing host to the Utah Jazz. Both of these teams are going to be fighting for a playoff spot at the end of the year. This should be a great battle between two young teams.
Lastly, the west coast game will be the Golden State Warriors unveiling their new lineup with Kevin Durant against the San Antonio Spurs. Both of these teams are going to look different, especially with the addition of Durant and the retirement of Tim Duncan. A coaching battle between Steve Kerr and Gregg Popovich will cap off a perfect NBA Opening Night.
This article originally appeared on