Who may have already played their last game as a Spur?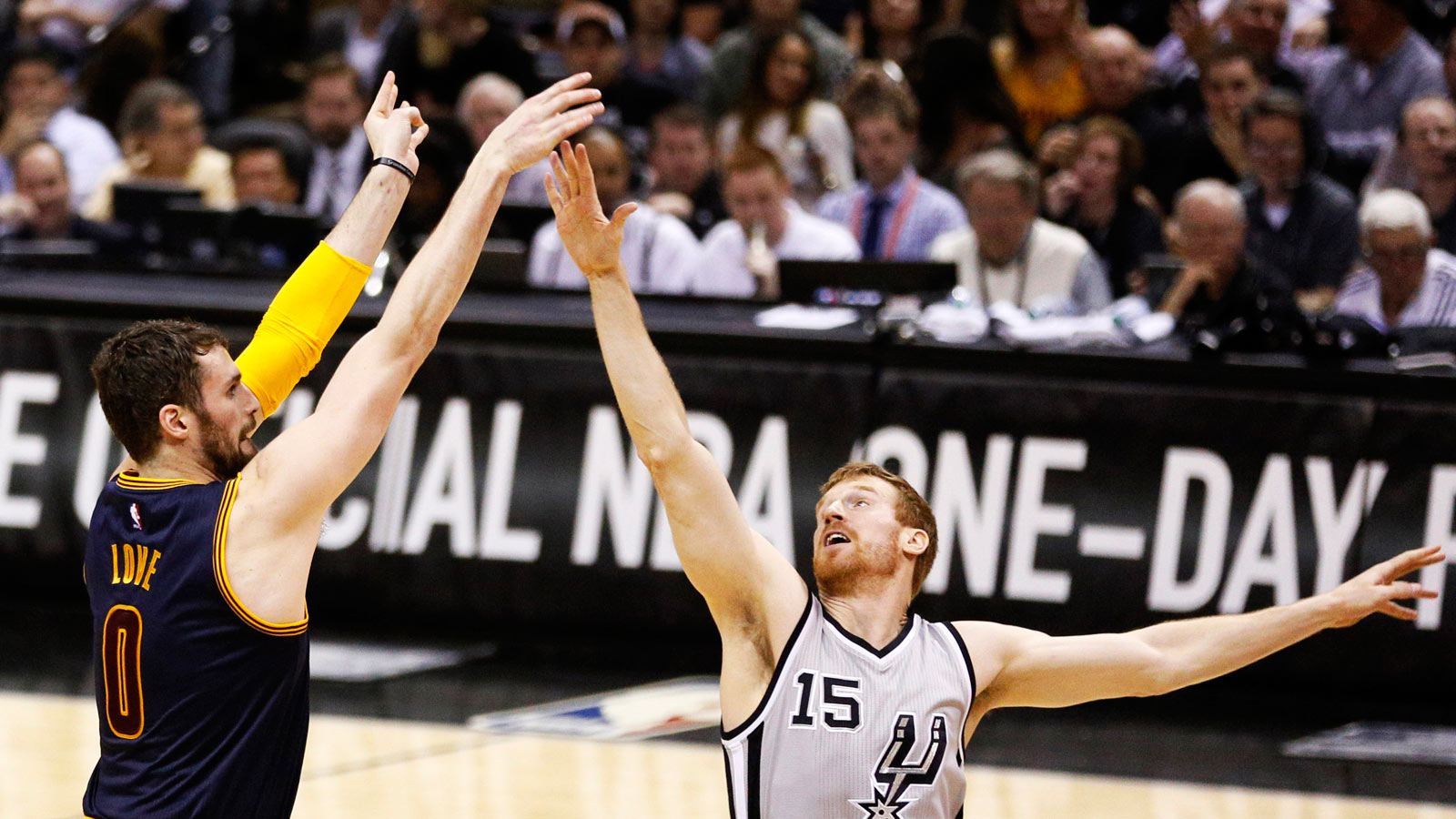 The Spurs have so many players from last year's team headed for free agency that it's difficult to keep track of them all.
The San Antonio Express-News takes a look at all the guys who may have already played their last game in a Spurs uniform, and analyzes who will be back and who won't, including fan favorite, stretch four Matt Bonner:
"Bonner has been around for three of the Spurs' five titles, and while Bonner took a pay cut to continue wearing silver and black this season, the off-season is filled with uncertainty for the Red Mamba. Still, Bonner said he 'hopes to be back' with his team next season. Only five members of the Spurs' roster are guaranteed to return."
Bonner's future with the Spurs is a total toss-up, but the same can be said of so many others. Will Cory Joseph and Marco Belinelli be back? How about Danny Green? And let's not forget about Manu Ginobili and Tim Duncan.
The Spurs are facing tons of questions this summer. How will they answer them?
(h/t: San Antonio Express-News)
Photo Credit: Soobum Im/USA TODAY Sports