Where will Josh Smith sign?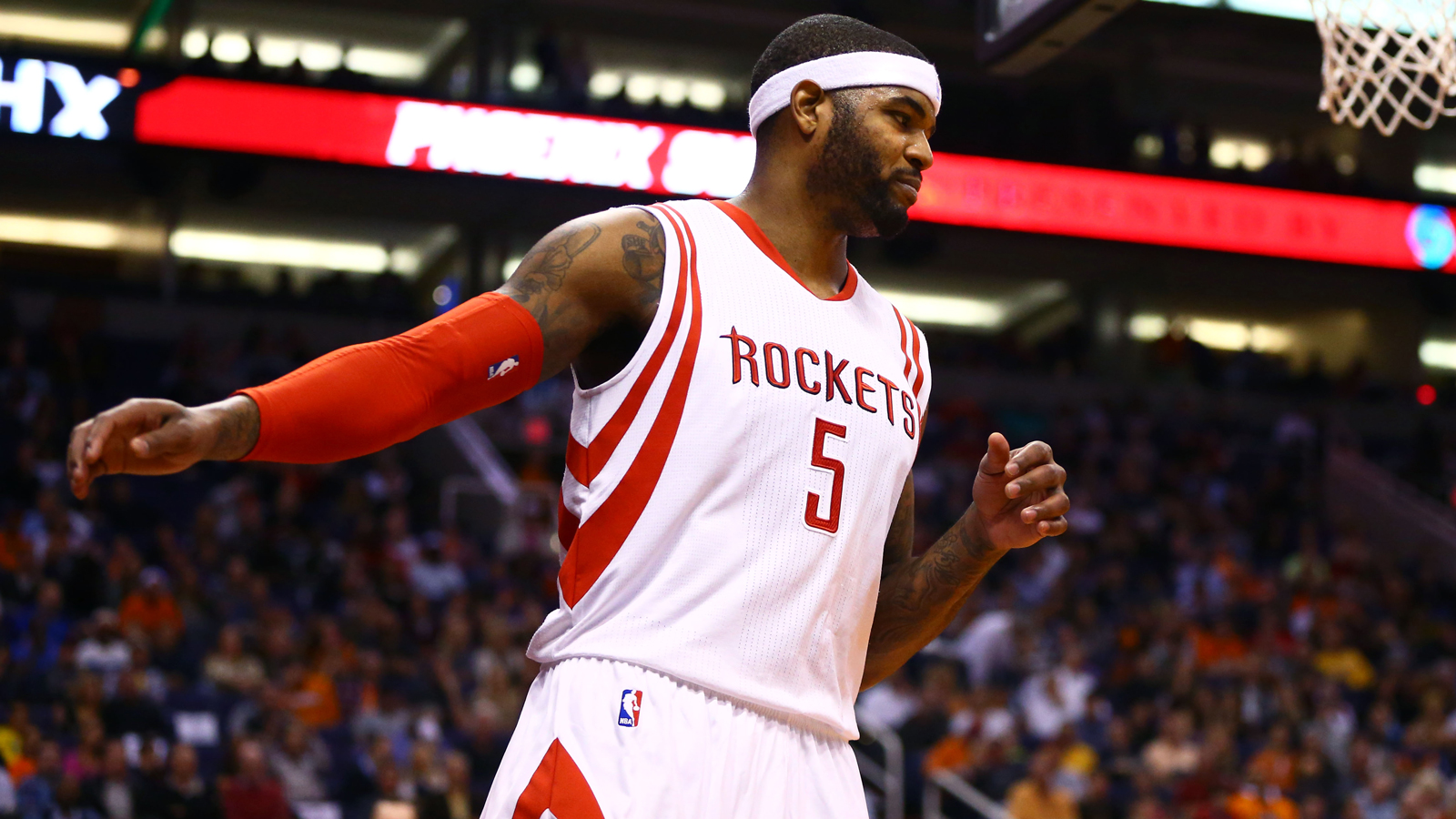 The free agency period is nearly over, but Josh Smith has yet to choose where he'll sign his next contract. The Houston Rockets are a good option, along with just about every other team that has cap space (assuming Smith only signs a one-year deal).
Here are a few more ideas as to where Smith may sign, per Bleacher Report. One option is the Toronto Raptors:
"The Raptors run a free-flowing, open offense. They are likely to use the newly acquired DeMarre Carroll as their version of Draymond Green. But they could still use another mobile, versatile power forward like Smith to either play with (when they want to go big) or without (when Carroll needs a blow) the Raptor's new acquisition."
They don't have much cap space left to use, but Toronto seems serious about making a run this year instead of blowing it up and unloading its core. Smith's role with the Raptors would also be a little larger than it would be in Houston, presumably.
But the Rockets won't give up on signing their man without a fight. He was a huge factor in their run to the Western Conference finals last season, and still has a lot of productive basketball left to offer.
(h/t: Bleacher Report)