Where Do The Trail Blazers' Jerseys Rank?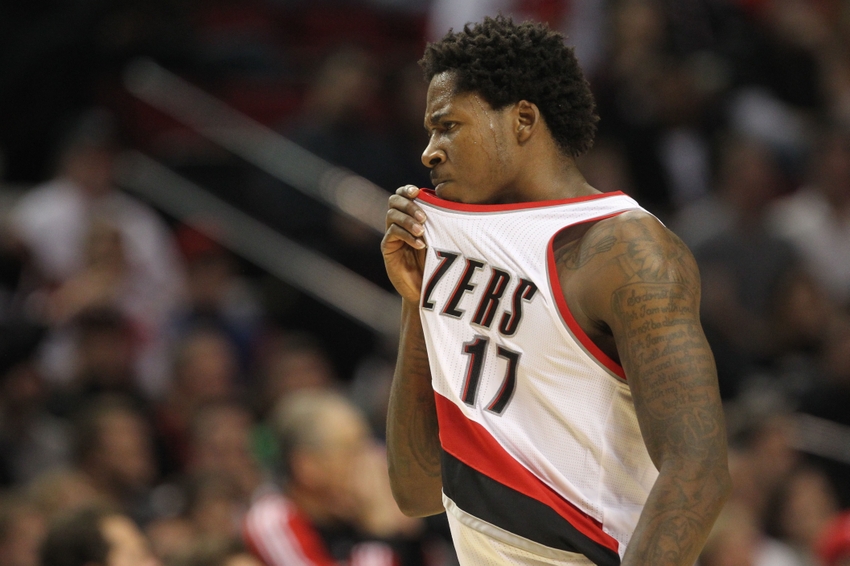 Are the Trail Blazers' uniforms among the best in the NBA?
The Trail Blazers have the benefit of being located in city that serves as the hub for sports fashion. Both Nike and Adidas house their headquarters in Portland, but do the jerseys on the home squad reflect the seemingly prime location of the franchise? It is tough to argue against the subtle beauty of the Trail Blazers' uniform, but are they doing enough to push the limits?
Several franchises have drastically changed their color schemes since coming to the NBA, but the Trail Blazers have stayed fairly true to their original layout. While Portland's look won't be accused of being on the cutting edge – there is something special about staying true to your roots.
The NBA's roll-out of sleeved jerseys has been met with mixed reviews, just ask LeBron James. But no team has pulled off the look better than the Trail Blazers. Their Rip City sleeved jerseys have become a fan favorite, which is likely tied to the success that the team enjoys while wearing them. Fans aren't the only ones who share this sentiment, as the organization pushed the limits of wearing an alternate jersey in last year's postseason.
The league is about to transition to Nike made jerseys, which could mean big things for the Trail Blazers brand. The University of Oregon has become the poster child for Nike's newest designs, so using Portland's NBA team as vehicle for newer basketball designs isn't as far fetched as you think.
More from Rip City Project
This article originally appeared on