What will the Boston Celtics' bench look like?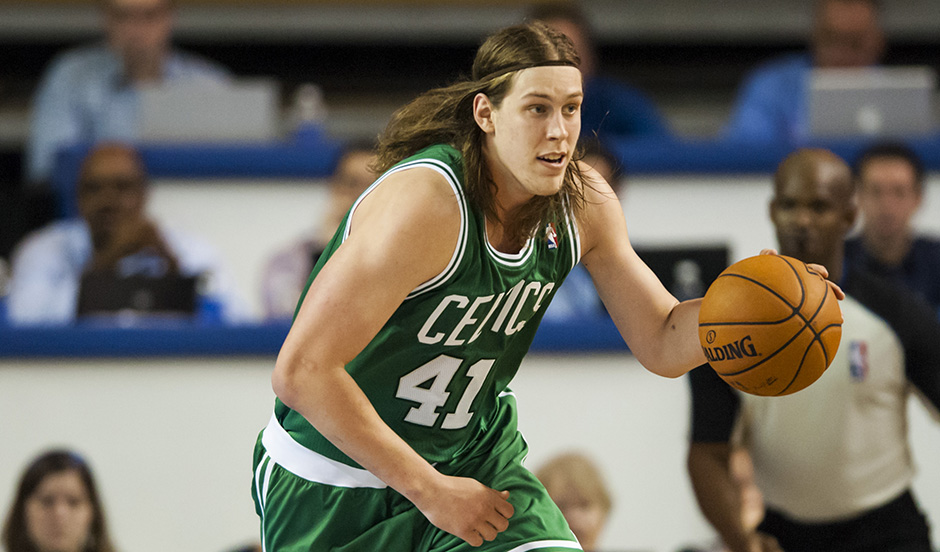 The Boston Celtics could have one of the best benches in the entire league next season. Led by Isaiah Thomas, arguably the team's best player, the Celtics are ocean deep. The only problem is their starting lineup isn't much better than the backups.
But Brad Stevens can work with what he has. Here's a look at who the first five guys off the bench will be, according to the Celtics blog Red's Army:
"Last season, Boston used a high energy bench mob led by Isaiah Thomas and Jae Crowder to propel themselves to a 24-12 record during the second half of the season. Their surge helped secure a playoff berth only a year removed from trading away the final pieces of the Big 3. With a roster even deeper than last season's, competition for any minutes will be tough. Whoever makes the rotation will be someone who comes to camp ready to compete and accepts the challenge of going toe-to-toe with players of similar skill level and distinguishes himself from the rest."
The backcourt is crowded. But the frontcourt is suffocating.
Choosing who should get minutes there will be difficult. David Lee, Jared Sullinger, Kelly Olynyk, Amir Johnson, Jonas Jerebko, Tyler Zeller and Jordan Mickey will all battle for time.
Only two can start. And it's unlikely any more than two will get burn when Stevens turns to his bench.
(h/t: Red's Army)