What's the meaning of Pau Gasol's comments about Marc Gasol's free agency?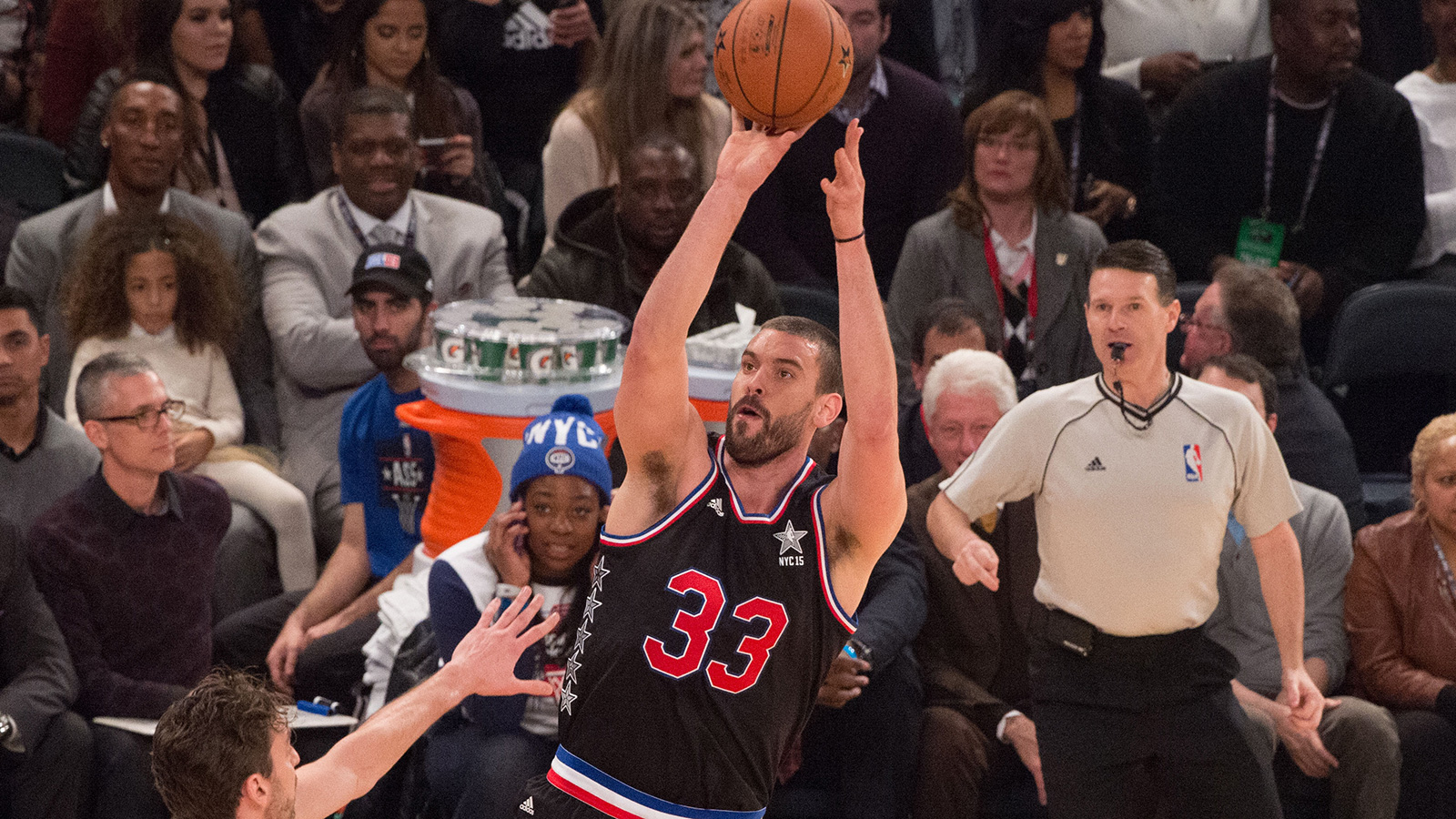 Marc Gasol is going to re-sign with the Memphis Grizzlies. Right?
Along with LeBron James, Gasol is the only major name still standing as we head into the second week of free agency. So why hasn't he committed to his squad yet?
"He has not signed because the decision has to do a bit with the team," said his brother Pau Gasol, during an appearance at his Pau Gasol Academy in Spain.
Pau didn't elaborate, and now we're left to wonder just what in the heck he meant. In all likelihood, there's no cause for alarm here. But if Marc's contract situation drags out too much longer and something unsavory about this process leaks, we'll be looking back at this a bad omen from his brother.
(h/t Memphis Commercial Appeal)
Photo Credit: Kyle Terada, USA TODAY Sports