What did the Spurs get for Tiago Splitter?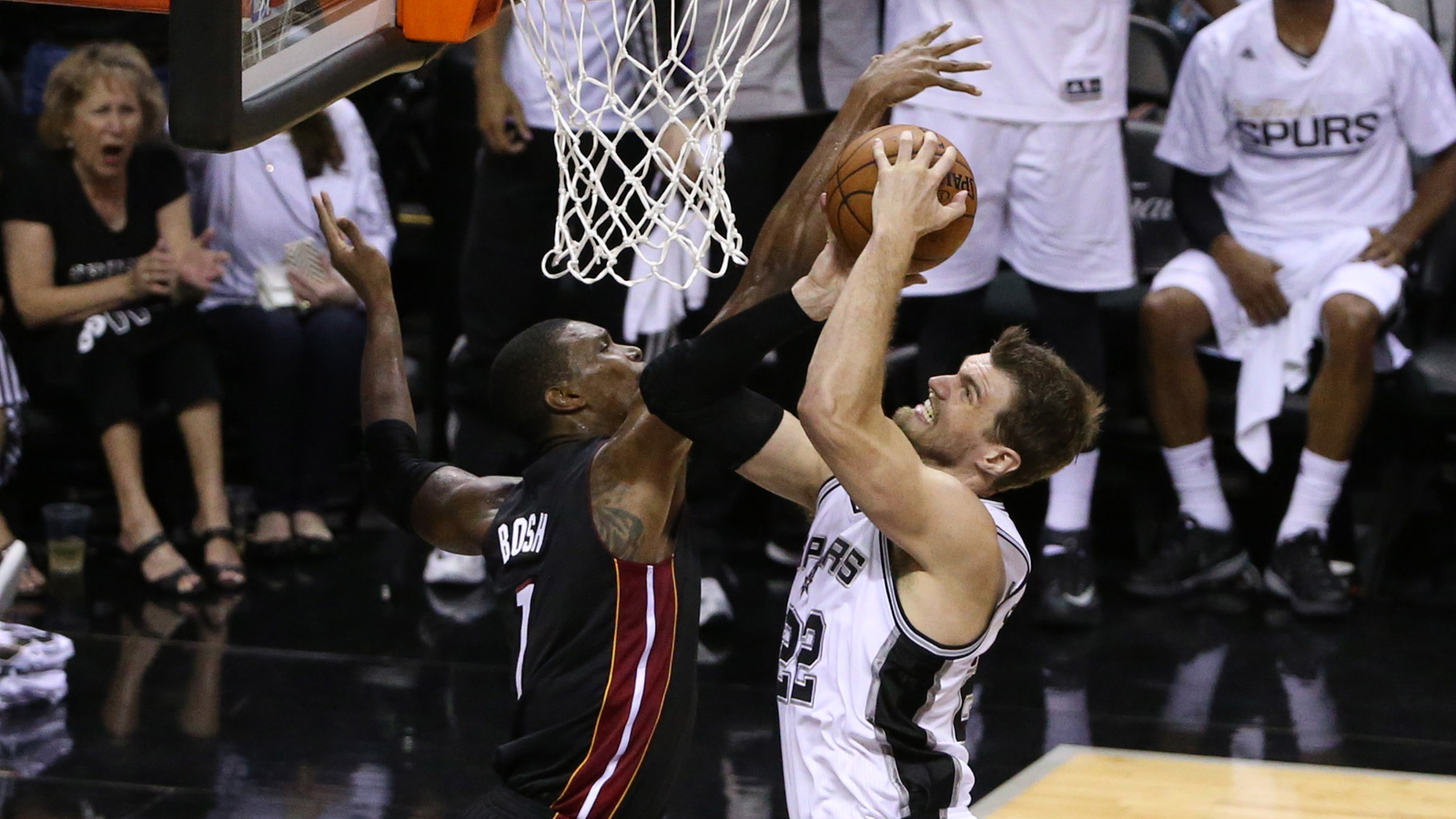 The San Antonio Spurs had a tremendous offseason, but most of it would not have been possible if they didn't find another team willing to take Tiago Splitter off their hands.
Thankfully, the Atlanta Hawks were willing to add the 30-year-old center to their frontcourt, giving San Antonio enough cap space to make a serious play for LaMarcus Aldridge, among other players.
But, since it was technically a trade, what exactly did the Spurs get from Atlanta? The San Antonio Express-News has the details right here:
"The Spurs receive Greek power forward Georgios Printezis, the 58th pick in the 2007 draft, and a top-55 protected pick in 2017. (Meaning, the pick has to fall below that for the Spurs to get it.) Printezis, 30, pushes the Spurs' list of overseas prospects to 13. Given his age, it's doubtful he ever sets foot in San Antonio."
This sounds like nothing (it is), but if you look at the deal from a different angle, they moved Splitter for Aldridge, Danny Green and enough room to bring back Tim Duncan and Manu Ginobili, which makes it one of the best trades in league history.
(h/t: San Antonio Express-News)
Photo Credit: Soobum Im/USA TODAY Sports