Mavs' Wes Matthews on injury: I'm trying to be even better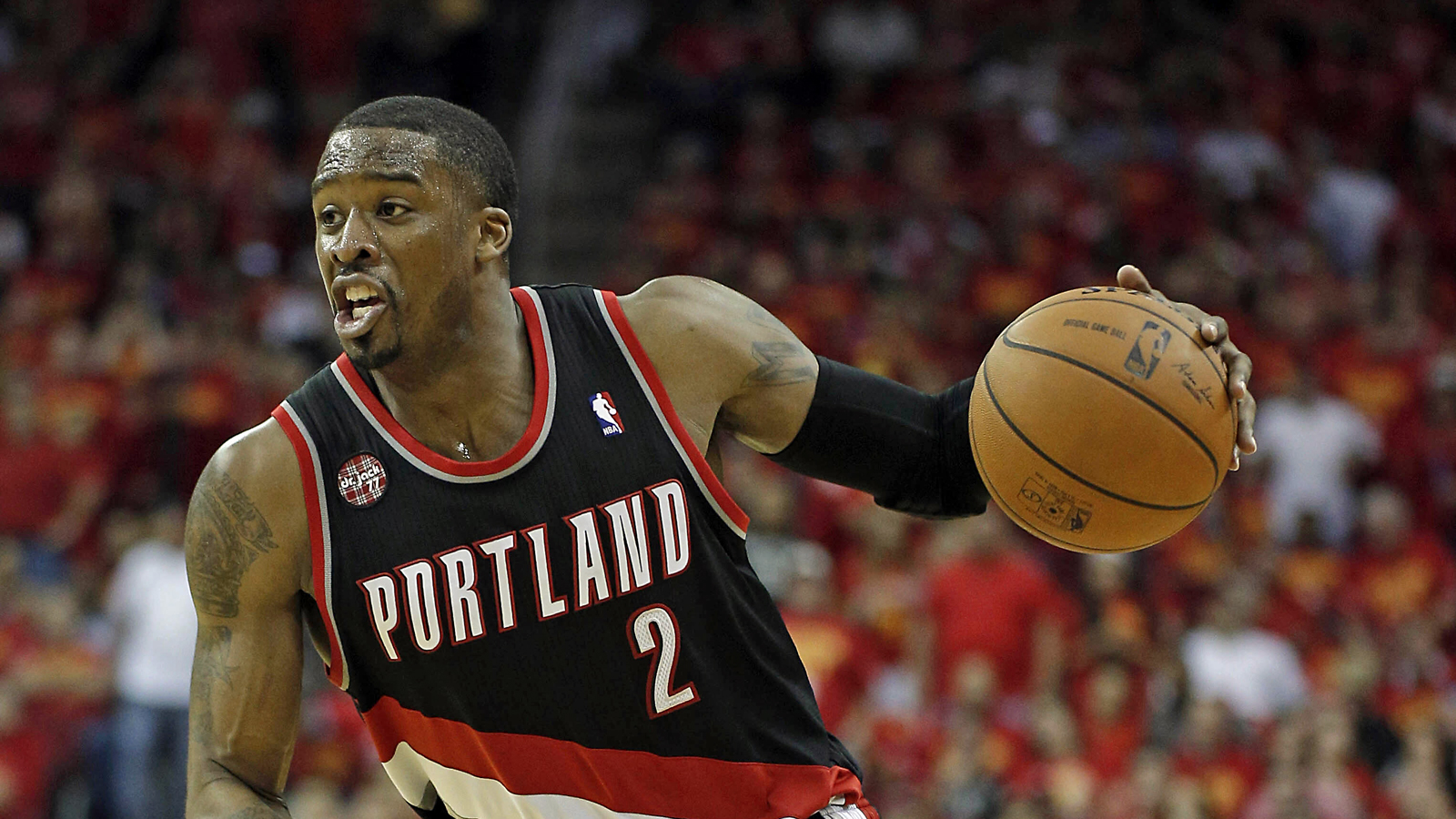 Dallas Mavericks shooting guard Wesley Matthews has a huge mountain to climb this season. After tearing his Achilles late last season while with the Trail Blazers, Matthews will have to recover from one of the most difficult injuries an athlete can sustain.
Matthews, however, isn't lacking for confidence.
Here's what he told Ben and Skin on KRLD-FM (105.3) via the Dallas Morning News:
"I'm not worried about it, and I'm not even concerned with trying to be the guy I was in Portland. I'm trying to be better than that. My thing, I can sum up any questions you guys may have about how I feel about the Achilles and my determination is I've gotten better every single year I've been in the NBA, and I'm not going to let this stop that in any way. So that's how I feel about the Achilles injury."
(h/t KRLD-FM and Dallas Morning News)
Photo Credit: Andrew Richardson-USA TODAY Sports