We Talkin' Bout Podcast Episode 20: Opening Impressions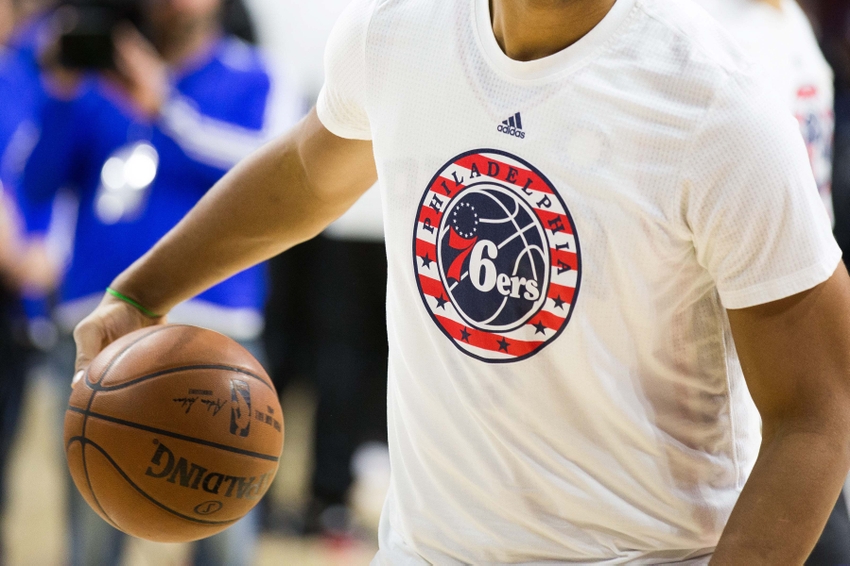 George and Josh get together to give their first impressions on the Philadelphia 76ers and what to expect from the upcoming season.
With three games under the Philadelphia 76ers' belt this season, George Kondoleon and Josh Wilson felt it was appropriate to give some early reactions. Overall, things are positive with the team, and most people are looking forward to a lot of the young players and their future.
The biggest positive is clearly Joel Embiid, who has done virtually nothing wrong it seems in the first three games. Some other pieces like Dario Saric are taking longer to play out as we expected, but the base is there, and we're seeing glimpses of positive play.
One player Josh and George raved about was Sergio Rodriguez.
Josh and George also talked about Nerlens Noel and the Sixers not reaching a contract extension, and talked about the observed growing friction between the two parties.
There was discussion over the future of head coach Brett Brown, who was recently given 3-1 odds to be the first head coach fired in the NBA this season, which is second-best odds at being fired in the league. Are his late game strategies truly alarming? Does he deserve more time to figure out how to use his roster?
There seems to be growing parties as to who wants Brown to stay long term, and who wants to fire him, or at least evaluate his performance a bit more heavily. It's almost getting as tense as the group who wants to trade Jahlil and the group who wants to trade Noel.
As always, thank you to Mark Lynch who does our intro music, and Allen Iverson for being the inspiration behind the podcast. Follow Mark on Twitter (@Lark_Mynch) and go find his SoundCloud page.
Find George on Twitter @georgeythegreek and Josh @jdSportsBlog. Also visit the site that George is an expert at, Section 215.
More from The Sixer Sense
This article originally appeared on