Watch Ricky Rubio explain his Victoria's Secret tweet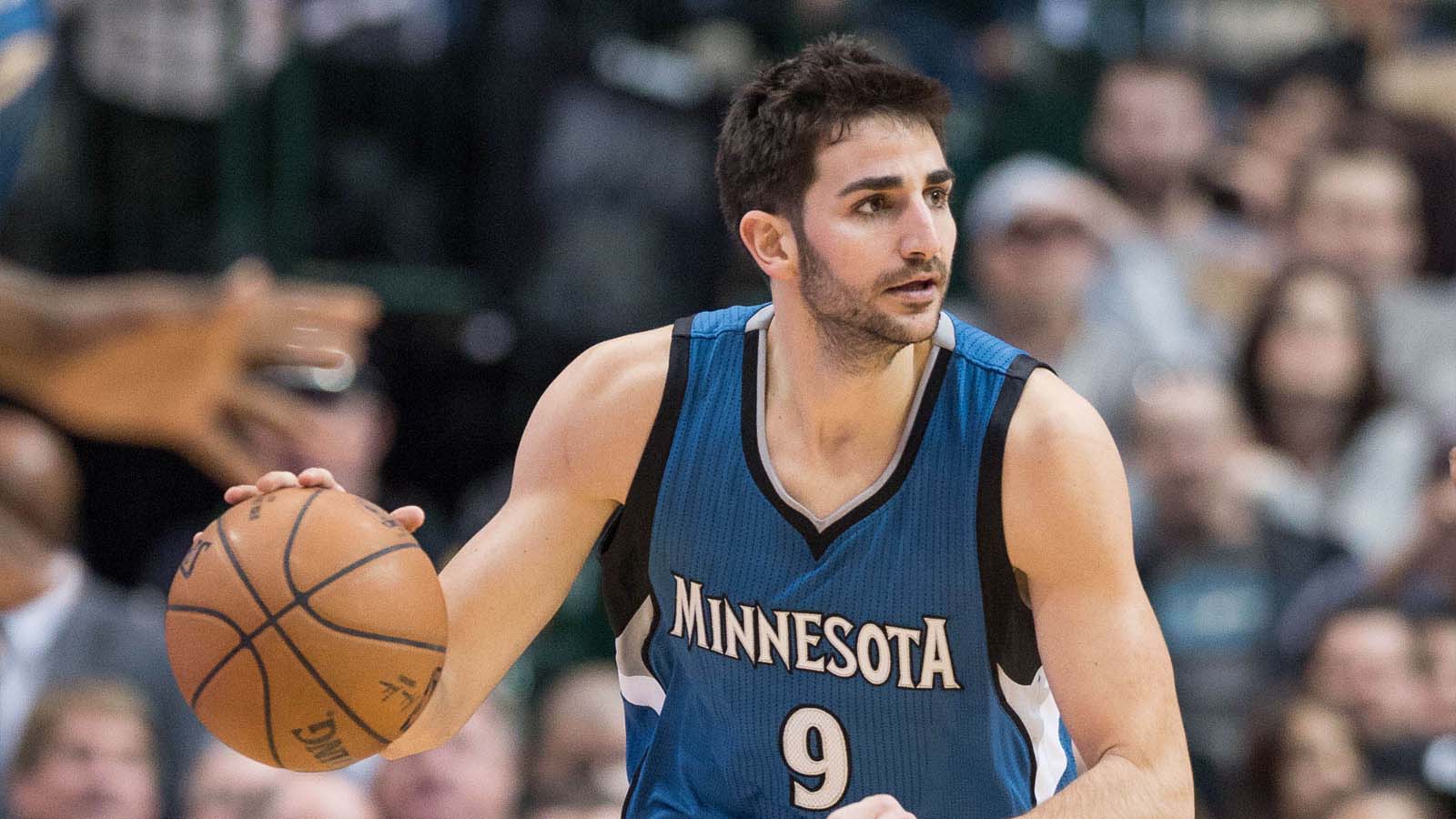 There's no denying the handsomeness of Minnesota Timberwolves point guard Ricky Rubio. Appearing on an ESPN program earlier this week, the 24-year-old was asked to explain a recent tweet that appeared to him shouting out Victoria's Secret models.
He responded with a revelation that will put an extra pep in the step of whoever sees it (and is single).
Photo Credit: Jerome Miron/USA TODAY Sports