Watch DeMarcus Cousins deny a Warriors fan an autograph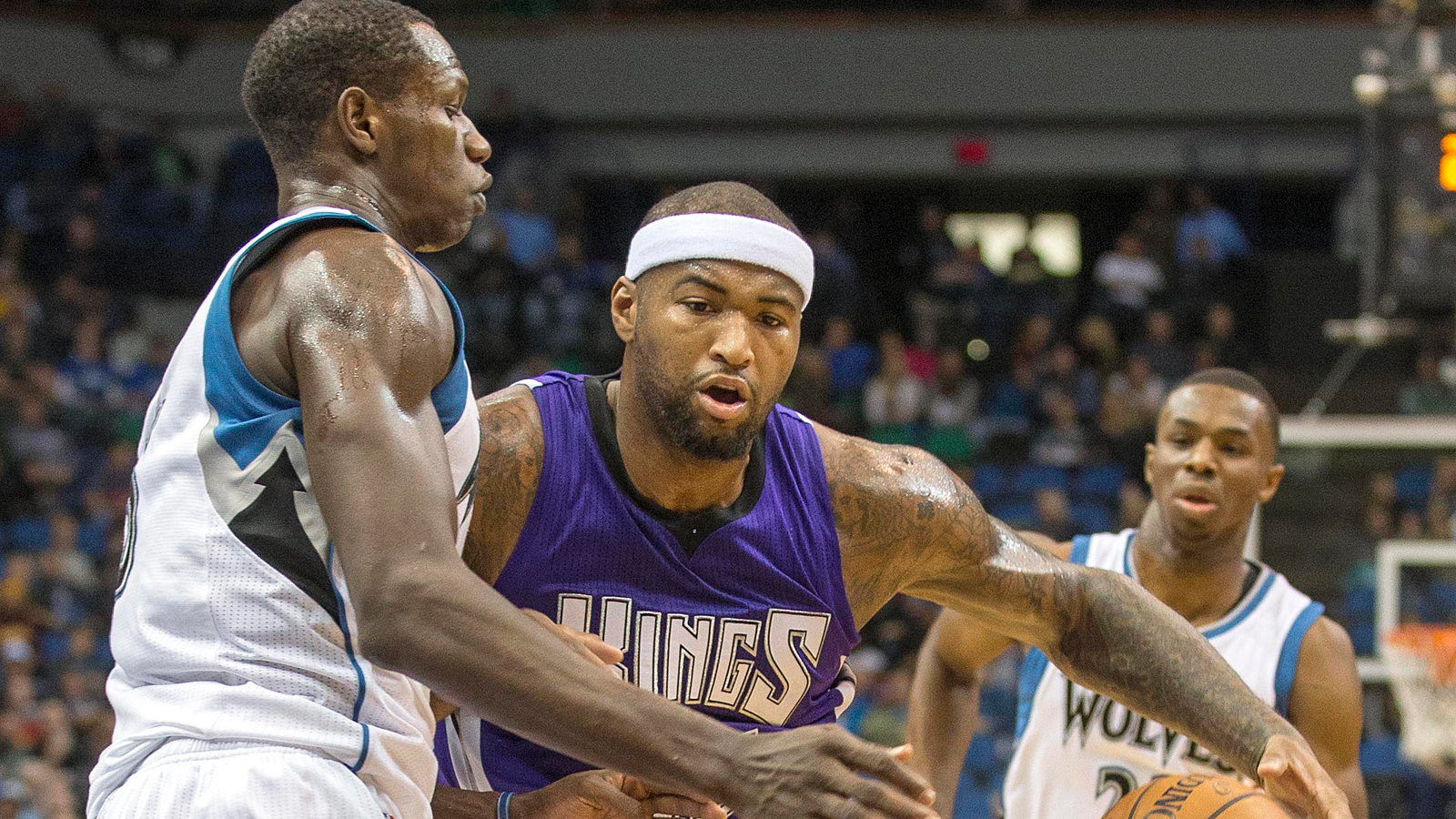 The Warriors may be the defending champs, but that doesn't mean they get everything they want. Apparently, the same is true for their fans.
At Las Vegas Summer League, one Dubs fan went to Kings star DeMarcus Cousins to request an autograph. Clearly, it didn't go well for him.
Ouch. That hurts.
(H/t Ananth Pandian.)
Photo Credit: Jesse Johnson-USA TODAY Sports