Watch Ayesha Curry knock down jumper against Steph in pickup game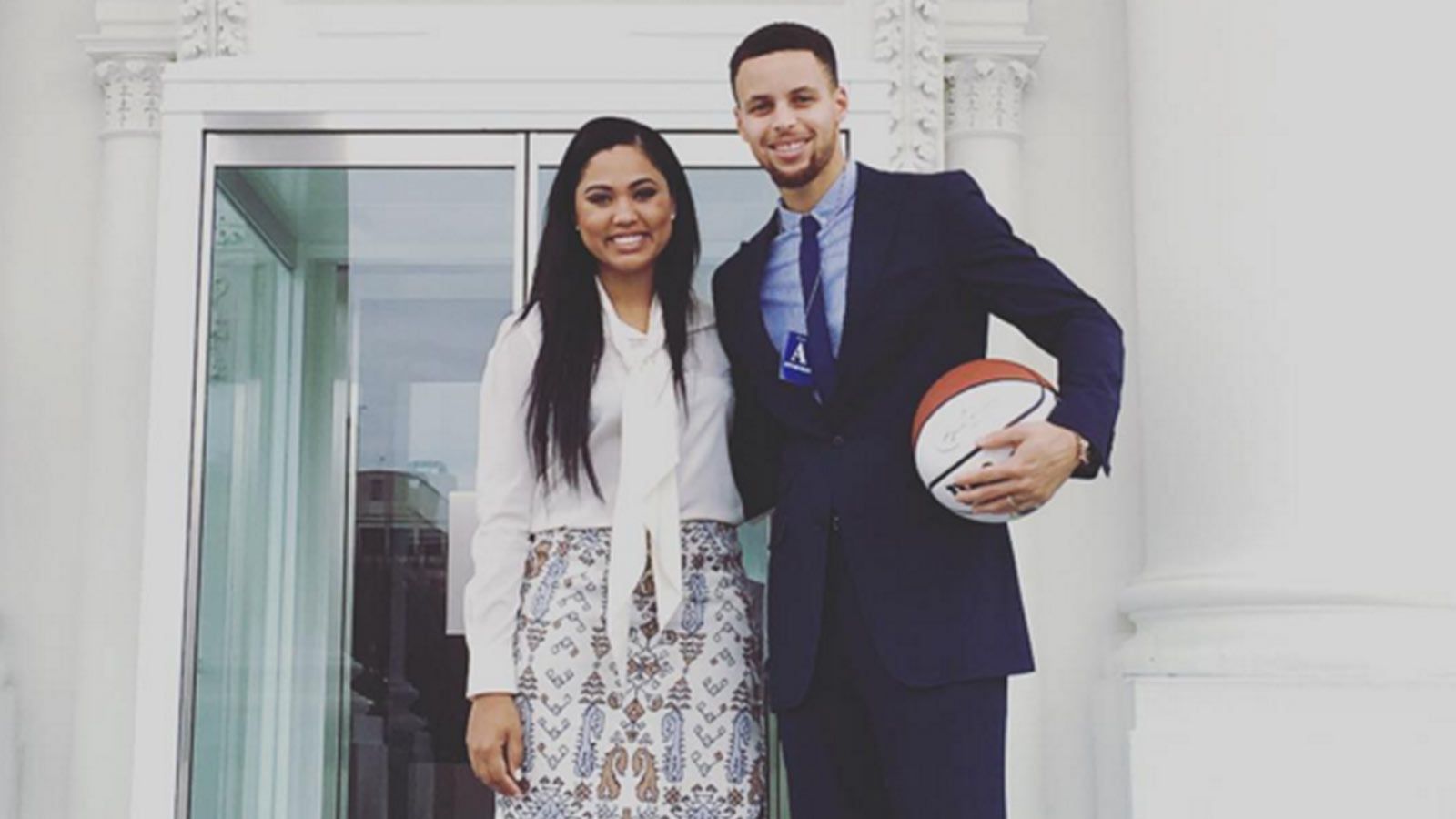 Steph Curry's range is virtually unlimited but it looks like the Golden State Warriors' star might have some competition in his own household.
During a pickup game in China, Ayesha Curry showed her husband that Mrs. Curry is also deadly with the shot, knocking down a long jumper as Steph could only look on.
A video posted by Ayesha Curry (@ayeshacurry) on
You'd think the two-time reigning MVP would have a detailed scouting report on his wife.