Washington Wizards: Why D.C. Isn't A Free Agent Destination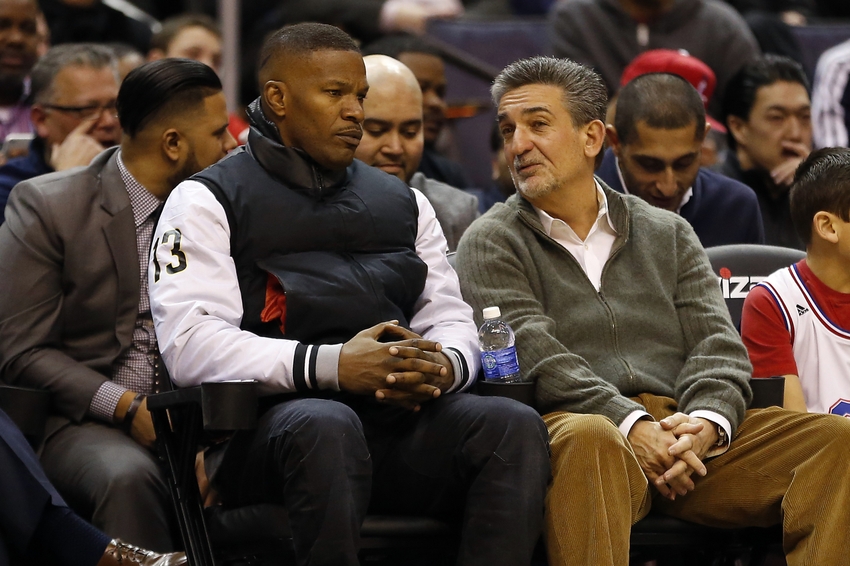 Washington Wizards cleared cap space, but failed to get a top free agent. Why isn't the nation's capital a go-to spot for free agents?
After years of planning and years of saving cap space, the Washington Wizards had set themselves up to make a run at a top free agent this past summer.
Washington had max money to throw around and aimed towards making a pitch at D.C. native Kevin Durant. Years of "KD2DC" talk resulted in nothing, as the former Oklahoma City Thunder star didn't even take a meeting with his hometown team.
When that didn't work, the Wizards went to Plan B: Al Horford.
It was reported that Horford considered joining the Washington Wizards, but opted to sign with the Boston Celitcs instead. At that point, the Wizards weren't left with much and had to fill out their bench.
So, why is it that players don't want to play in the nation's capital – the world's most powerful city and a top tourist destination?
Washington has everything that free agents look for when deciding where to play. D.C. is home to beautiful landmarks, buildings, shopping districts and obviously has a storied history.
Everyone, it seems, wants to live in D.C., but top NBA players don't.
The Washington Wizards have a bonafide All-Star in John Wall, and although they missed the postseason last year, the team's projected (at least by some) to return to the playoffs.
Bradley Beal has shown signs of growth, scoring a career-high 42 points against the Phoenix Suns after scoring 34 in the game prior.
Still, the team has struggled. Currently, they're 4-9 and occupy the 14th spot in the Eastern Conference.
The talent, as mentioned, is there, but the results haven't translated.
There needs to be a fundamental change within the organization, because the definition of insanity is "doing the same thing over and over again and expecting different results."
Years of losing and mediocrity has caused the environment to become stale.
Opposing teams come to Washington and aren't even necessarily playing in front of a hostile crowd.
In fact, the Wizards are often the team that's getting booed.
Why would a free agent want to play for a team where they would be underappreciated?
Some argue that the reason is because D.C. is a transient city, thus making it more difficult to form a real "home" crowd. That argument holds no substance, because no city is more metropolitan and diverse than New York City.
Truthfully, the answer is at the top.
There's a trickle down effect. Look at it this way: does the Washington Wizards' leadership appreciate their players? Why doesn't John Wall have a billboard in D.C.? Why did they put Kevin Durant in a Wizards jersey on the jumbotron? It's the little things – and they matter.
If the ownership and front office doesn't fully care about the team, then why should the fans? And if the ownership doesn't care, why should free agents?
As long as the Washington Wizards' players are treated like second-class athletes, then things will remain the same. It's time to appreciate the players, show the entire league their worth and take advantage of the beautiful city that is D.C.
This article originally appeared on