Kelly Oubre Jr. getting embraced as 'little brother' by Wizards teammates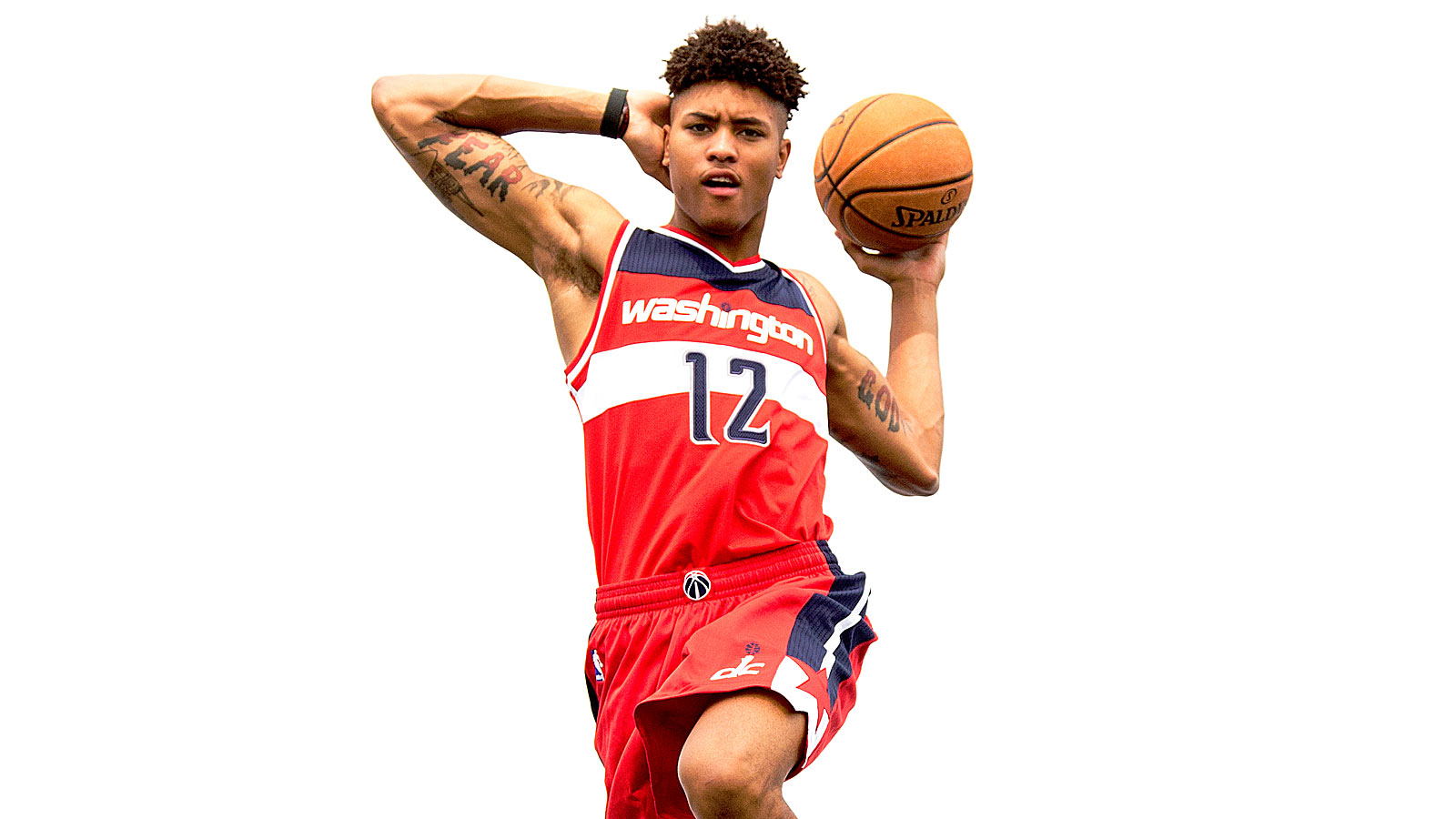 The Washington Wizards are a relatively old basketball team. Their best players are considerably young (John Wall is 25 and Bradley Beal is 22), but so many other contributors on the roster are veterans.
Kelly Oubre Jr. is definitely not a veteran. The rookie is one of the youngest players in the entire league, and here's what he recently told The Washington Post about his status inside an aging team's dynamic:
Oubre probably won't play very much this season. He sits behind Otto Porter, Alan Anderson, Gary Neal and Jared Dudley on the depth chart. But down the line he has the opportunity to make the Wizards a truly exciting basketball team, whether they acquire Kevin Durant or not.
"I'm a rookie and the youngest guy on the team, of course, so there's a lot of older guys and veterans, guys that have been around," Oubre, 19, said Wednesday. "So they kind of embraced me as their younger brother so I kind of take that role and I just try to learn from them as much possible."
MORE NEWS:
Want stories delivered to you? Sign up for our NBA newsletters.