John Wall helped send 10 lucky kids to the prom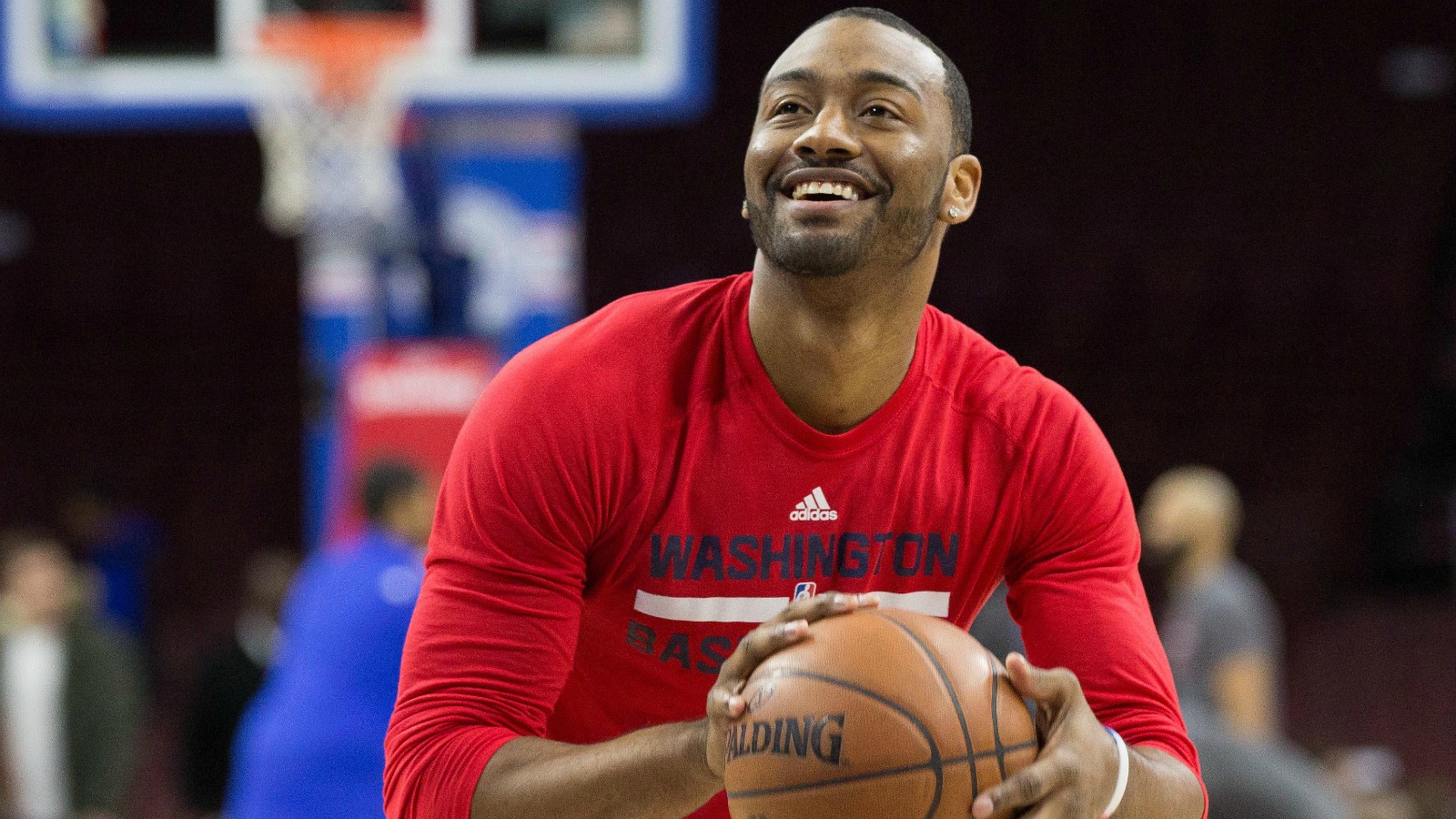 While John Wall is best known as an All-Star on the court for the Washington Wizards, what often gets lost in the shuffle is that he's just as active off the court as well. Many remember his relationship with six-year-old Miyah Telemaque-Nelson who tragically passed away due to Lymphoma last year, and Wall also donated $400,000 to fight homelessness in his adopted hometown of Washington, D.C., in September as well.
Wall was back at it again this week, this time making prom dreams come true for 10 local underprivileged teenagers. His foundation (the John Wall Family Foundation) partnered with Sean John to help pay for full prom attire for all 10 kids.
Everything from tuxedos to watches and more were taken care of by Wall, his foundation and Sean John. Even better, Wall came to hang out and help with the fittings.
For Wall, his goal was simple, as he jokingly explained in a video posted on the Foundation's YouTube channel.
Yet for those who were the recipients of Wall's kind gesture it means much more.
Just ask Juwan Rodriguez, who might not have been able to go to prom without Wall.
Safe to say, it's a day that the 10 recipients will never forget … and just when they thought it couldn't get better, it did.
In addition to the free prom attire, Wall left everyone tickets for last Sunday's game against the Hornets.