John Wall's newest Adidas sneaker is revealed, gets release date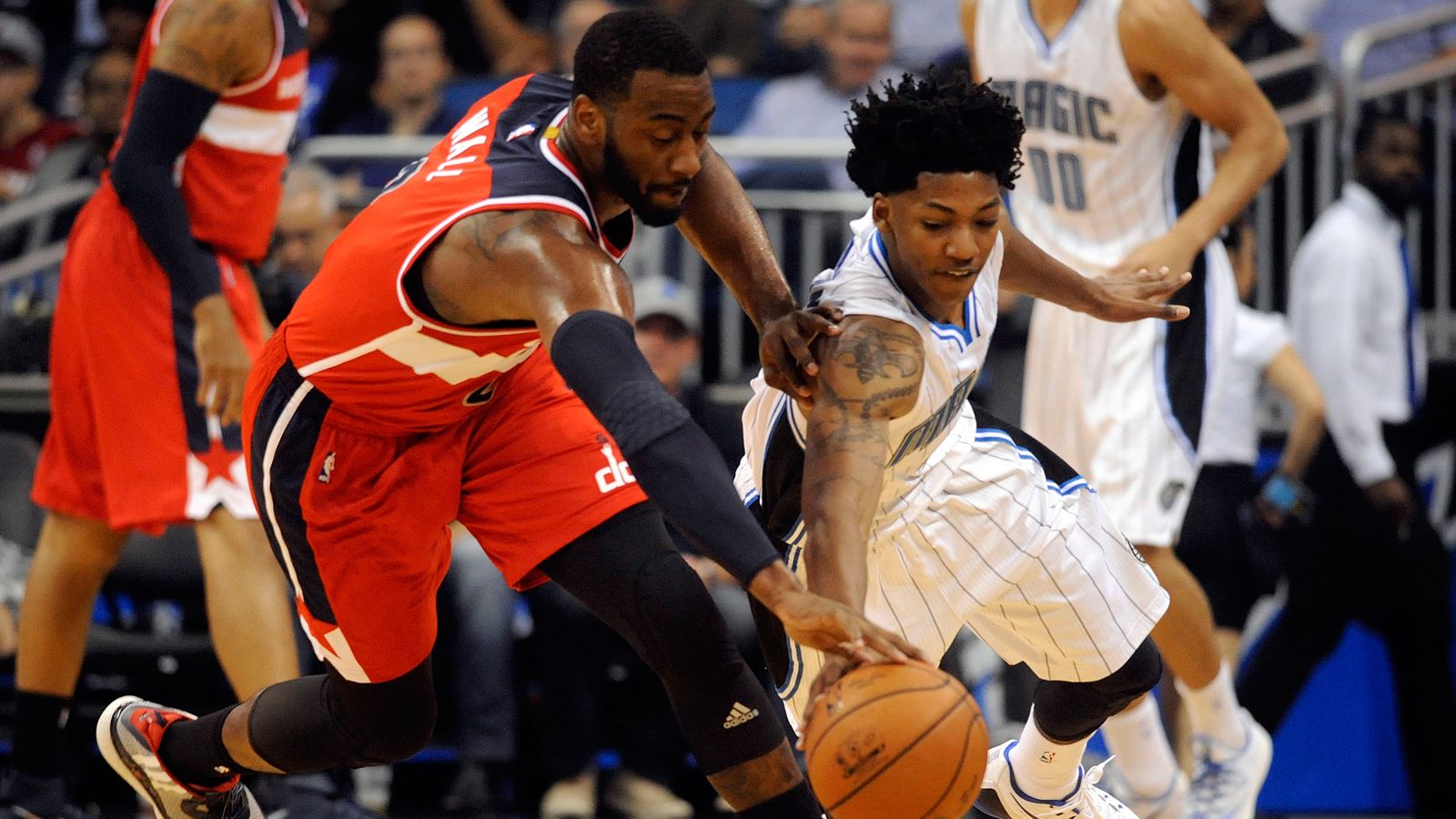 John Wall's "J Wall 2" signature Adidas shoe is one of the more intriguing sneakers to hit the market in quite some time. It looks how he plays: colorful, bold and versatile. In Wall's own words, the sneaker was made to be worn on the court and off it.
Here's what how he described it, according to Sports Illustrated:
"The shoe really shows what I love about fashion with loud colors and bold designs. Every part of the shoe is made to help how I play the game, but it's also made for fans who want to stand out on the court and represent with style off it."
With this release, a new shoe from Damian Lillard and news that they signed James Harden to a monster deal, Adidas is serious about coming after Nike's top spot.
The J Wall 2 can't be purchased in stores until Halloween, just in time for opening night and any kids who want to dress up like the Washington Wizards point guard when they go trick or treating.
(h/t: Sports Illustrated)
Designed to show out. The #JWall2 Home drops October 31. pic.twitter.com/LZnzJuDhM6

— adidas Basketball (@adidasHoops) August 18, 2015