Wizards' Wall donates $400,000 to fight homelessness in D.C.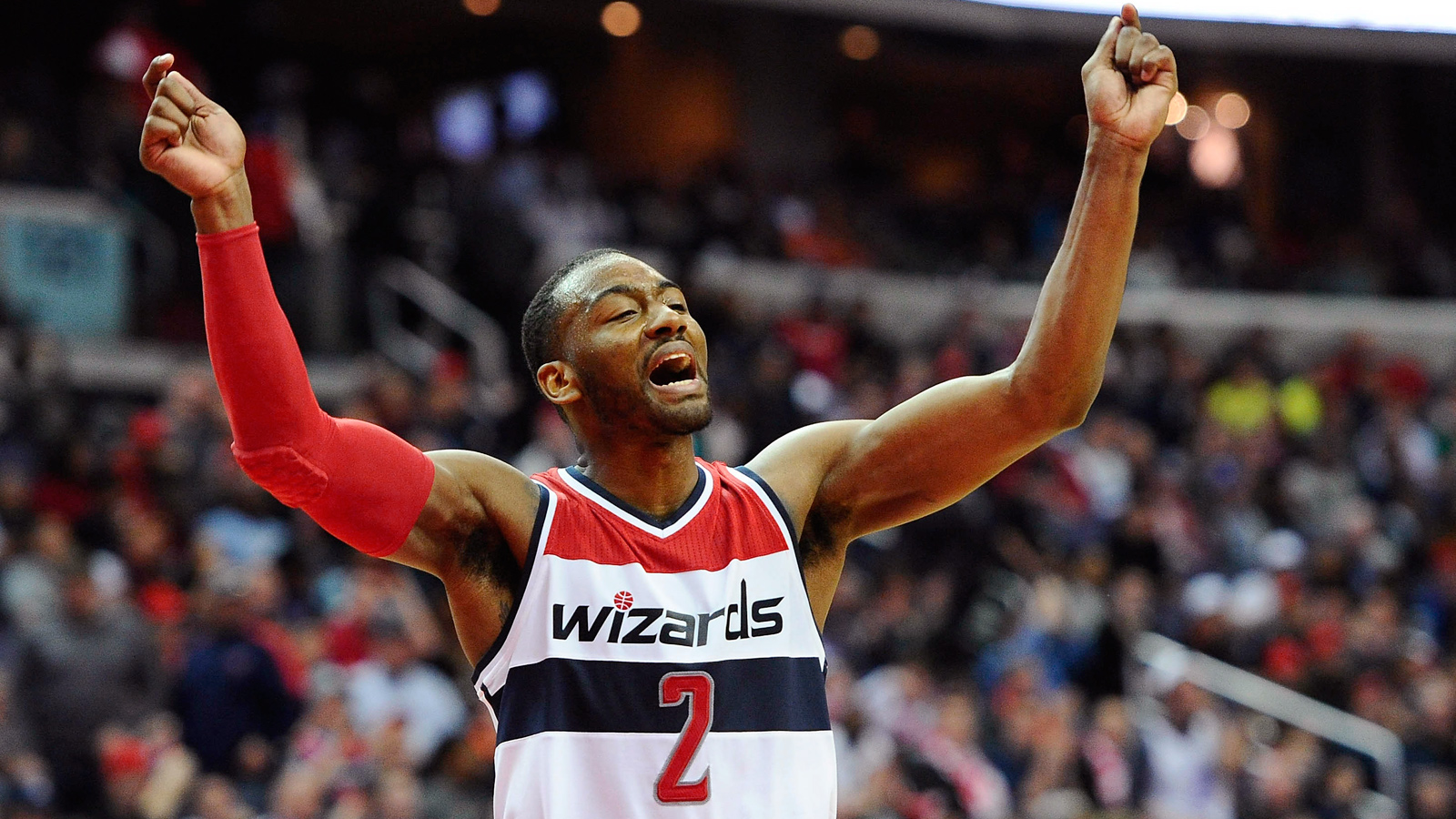 John Wall is one of the best point guards in the NBA, but his impact on society stretches beyond the basketball court. The 25-year-old is extremely generous with both his time and money.
One might remember when Wall broke down after a Wizards win last season, upon hearing a 6-year old cancer patient whom he'd met and befriended had died. Wall cares.
The Washington Wizards guard's philanthropy continued Friday, when Bright Beginnings, a child development center in Washington D.C., revealed a $400,000 donation from Wall, to help ongoing efforts to fight homelessness.
More information can be found on Bright Beginnings' Facebook page. And here's an official statement from the organization's Executive Director Dr. Betty Jo Gaines:
"Support from individuals like Mr. Wall, gives Bright Beginnings the encouragement to continue to provide comprehensive services for homeless children in the District of Columbia. It is evident that John Wall is sensitive and concerned about the plight of homeless children in DC and he wants these children to succeed."
(h/t: Bleacher Report)
MORE NEWS:
Want stories delivered to you? Sign up for our NBA newsletters.