Previewing Washington's season, is too much pressure on John Wall?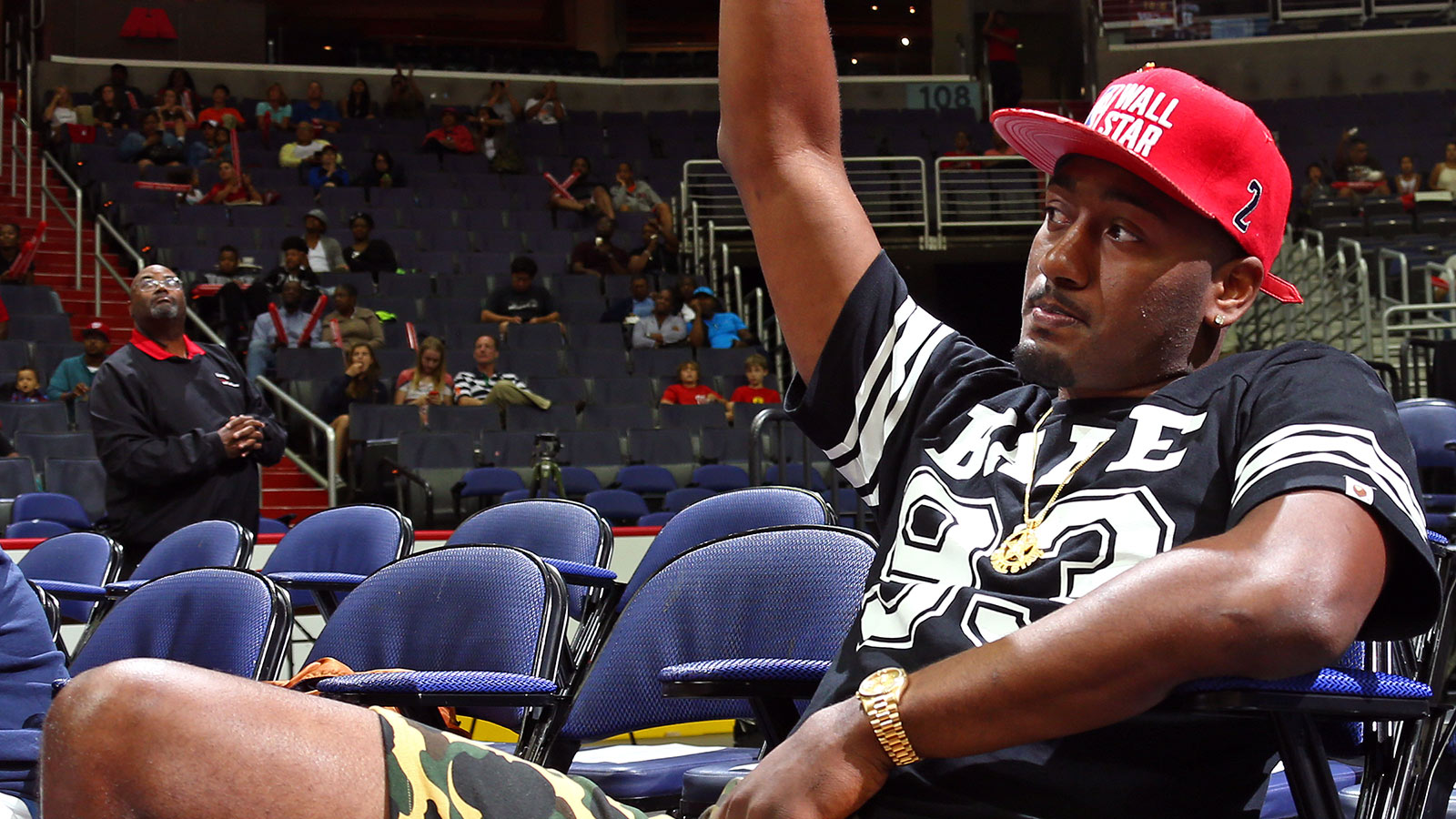 The Washington Wizards have high expectations heading into the 2015-16 season. After advancing to the second round of the playoffs two years in a row, they now have their sights on larger goals.
But are they talented enough to get there? Here's NBA.com's Kyle Ratke with a look at why the Wizards may need to get John Wall more help before they can consider a run at the title:
Wall is an All-Star, but Beal, who's entering his fourth season, is good enough to join him. Will this be the year both guards take another step in the right direction? The Wizards really need them to, especially with Kevin Durant's free agency hanging overhead like an anvil.
(h/t: NBA)
The Wizards ended the 2014-15 season with a 46-36 overall record and eventually fell 4-2 in the semifinals to the Atlanta Hawks. This seems about right for a team with one star and a bunch of other pieces. Point guard John Wall is a player a team can build around and has become one of the best passers in the NBA. His ability to hit a guy for the open corner three is, well, wizardly (sorry). But Wall can't do it all by himself. He averaged 17.6 points, 10 assists and 4.6 rebounds per game last season, becoming the all-around point guard Washington thought he'd be when he was drafted first overall. After that? Well, Bradley Beal missed 19 games in 2014-15 and hasn't been nearly as consistent as the Wizards had hoped he'd be. Marcin Gortat is a fine center, but after that, there's not a whole lot to be excited about.
MORE NEWS:
Want stories delivered to you? Sign up for our NBA newsletters.