Washington Wizards need Bradley Beal to have a breakout season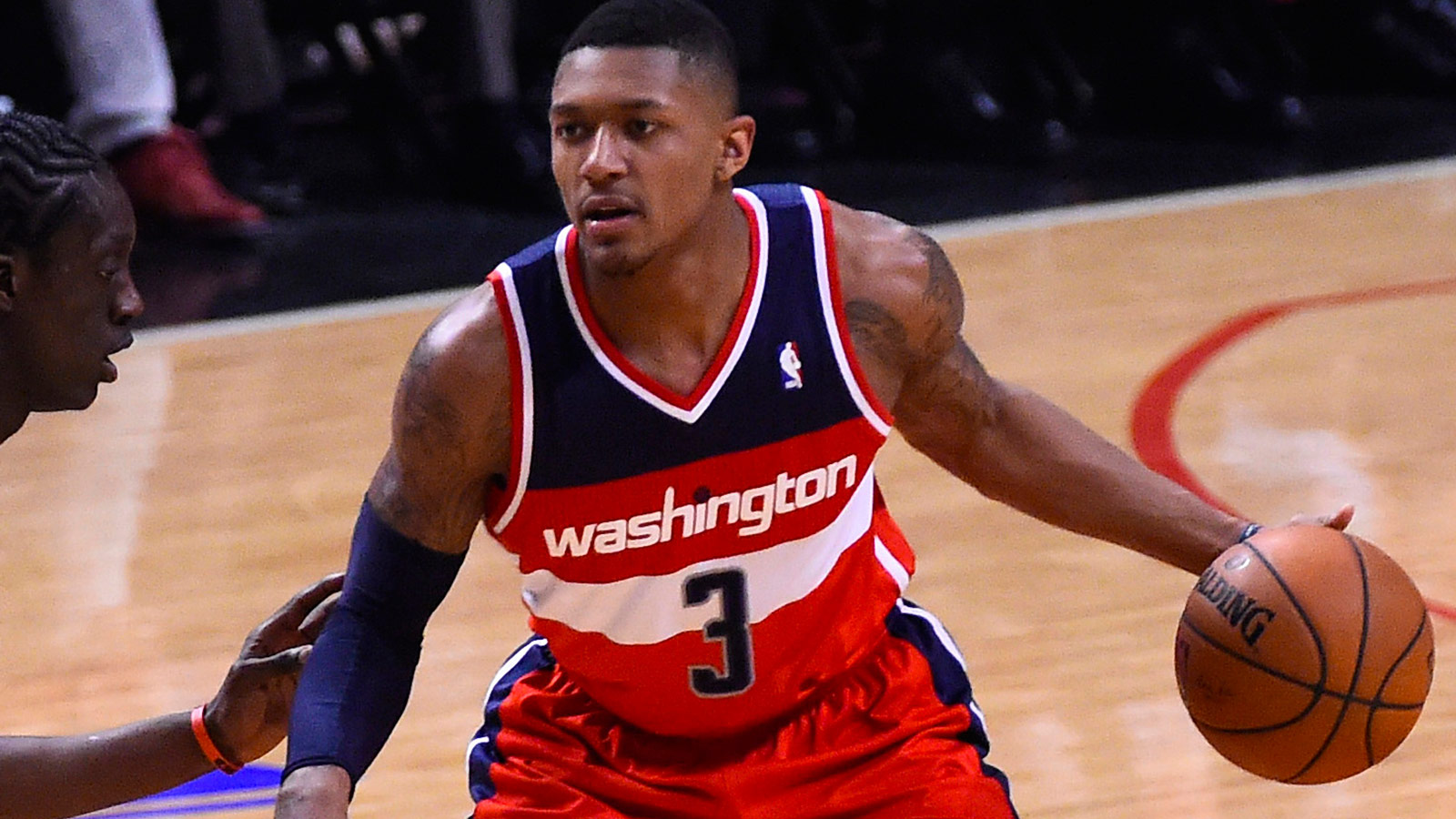 The Washington Wizards have high expectations heading into the 2015-16 season, but none of them will be met if Bradley Beal doesn't break out and become a star.
Going beyond the obvious, SB Nation's Bullets Forever writes here about how important Beal is for Washington's short and long-term future:
Beal's contract situation may grab all the headlines, but what's far more important is his continued development. Washington isn't challenging top teams like the Cleveland Cavaliers unless Beal becomes a two-way monster.
The Wizards can make legitimate noise in the Eastern Conference. If they do, it'll make them that much more attractive to free agents next summer (yes, that means Kevin Durant).
(h/t: Bullets Forever)
If Beal can't handle a bigger load next season, whether it's because he regresses back to regular season form like he did last season or because he can't stay healthy enough to make an impact, it creates problems for the Wizards in the short and long term. First and foremost, they'll struggle to generate points if Wall is the only player out there creating offense. It puts a load on Wall he shouldn't have to handle alone, and makes the team too one-dimensional. And if Beal doesn't play like a guy who can be a legit second option this season, it forces the Wizards and potential free agents to reevaluate just how far a Wall-Beal tandem can go in the playoffs.
MORE NEWS:
Want stories delivered to you? Sign up for our NBA newsletters.