Warriors Kevon Looney shows flashes in Summer League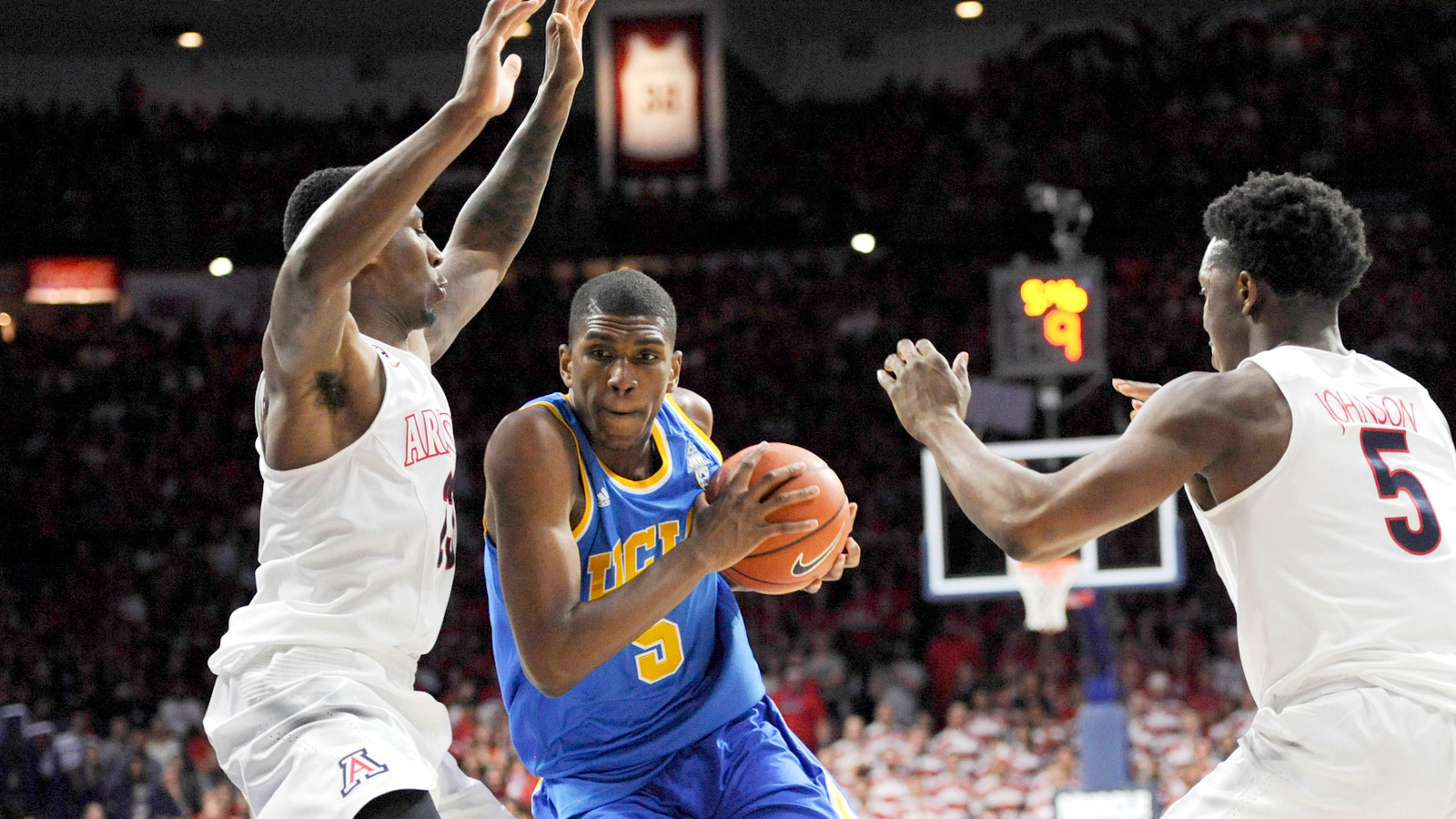 Golden State Warriors rookie Kevon Looney wasn't one of the most heralded rookies at Summer League in Las Vegas, but he definitely showed flashes of potential for the future.
Here's more on Looney's performance from Monte Poole of CSNBayArea.com:
"It was evident why the Warriors believe he's a player. He showed nice shooting range, a deft handle for a 6-foot-9 forward and has a natural knack for gobbling up rebounds. Looney had only one poor offensive game."
"His defensive balance and footwork are weak enough to invite foul trouble. I imagine defensive guru Ron Adams is looking forward to working with him. Looney also needs to build his body, add some muscle, while the Warriors continue to monitor his troublesome hip. He's 19. If his body is sound, his future is bright."
(h/t CSN Bay Area)
Photo Credit: Casey Sapio-USA TODAY Sports