Warriors defeat Timberwolves without Green, Clark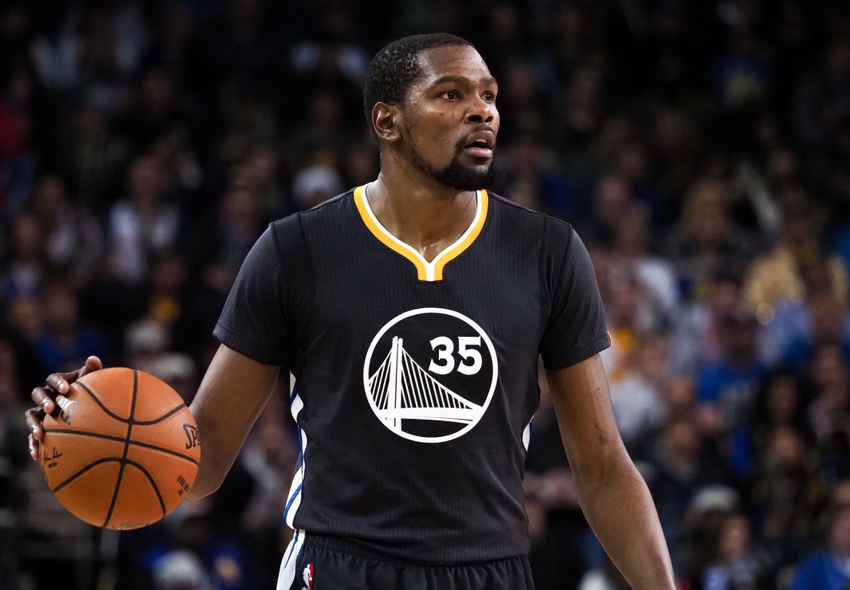 The shorthanded Golden State Warriors defeated the Minnesota Timberwolves behind a big night from Stephen Curry.

102

115
The Golden State Warriors and Minnesota Timberwolves both came into Saturday night on the back end of a back-to-back. The Warriors were without Draymond Green and Ian Clark, which left Kevon Looney with the responsibility of handling Karl-Anthony Towns.
Although he had plenty of help in just 18 minutes, the sophomore big man performed admirably. Towns had just 18 points on the night and was a -7 on the floor. Looney was a +10 from the floor and finished with six of his own.
The Timberwolves shot the ball incredibly well out of the gate and had a three-point lead goMing into the second quarter. Much like they did against the Lakers, Golden State locked in defensively in the second quarter and held Minnesota to just 15 points.
Perhaps the most encouraging part of the second quarter for the Warriors was the way they scored the basketball. They didn't just rely on outside shooting and really hammered the interior for points. JaVale McGee was once again strong off the bench with 8 points.
In the second half, the Warriors got the strong quarter in the third they needed to get a comfortable lead heading into the fourth quarter at home. The young Timberwolves fought hard enough not to turn this thing into a blowout and Zach LaVine had himself a huge night with 31 points.
With the win, the Warriors have now won 11 straight games and move to 15-2 overall. They're on one of those incredible streaks they are used to, but getting healthy right now is the most important thing for the team.
More from Blue Man Hoop
This article originally appeared on