Warriors begin championship pursuit in less than a week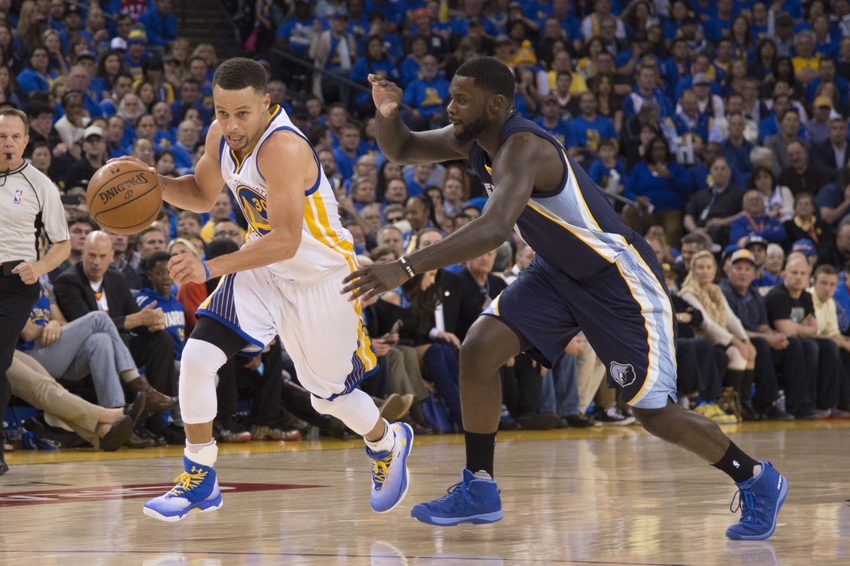 The regular season for the Golden State Warriors begins in less than one week.
It's hard to believe that in less than one week, the Golden State Warriors will be starting yet another regular season. It seems like just yesterday, the Warriors and Cavaliers were going down to the wire in the NBA Finals. Yet, with the frenzy of free agency and the Olympics to last two months, the off-season has come and gone in a flash.
Really, that's just about the best thing possible for the Warriors. When the team suffered a loss as difficult as the one they did, letting it fester for a while could be dangerous. However, the addition of Kevin Durant and having some of their players go win gold medals in the Olympics did a lot divert attention away.
Now, they will gear up in their final week of the preseason and begin preparations for the 82-game haul. When it comes to a team like the Warriors, the regular season is about simply getting the No. 1 seed and getting ready for the playoffs.
It can be a grind at times and it will even take its toll on the players. The good news is that the Warriors are one of those rare teams that can have fun in just about any situation on the court. It might take some to gel a little bit, but Steve Kerr has made sure everyone plays and has really been getting them ready.
The San Antonio Spurs are the first team that everyone will get a chance to look at the Warriors against. They are also the team that many see rivaling Golden State for a spot in the NBA Finals this season. It's crazy how fast time flies and now the pursuit for a championship begins.
More from Blue Man Hoop
This article originally appeared on