Vlade Divac: Last season was 'unfair' to Kings players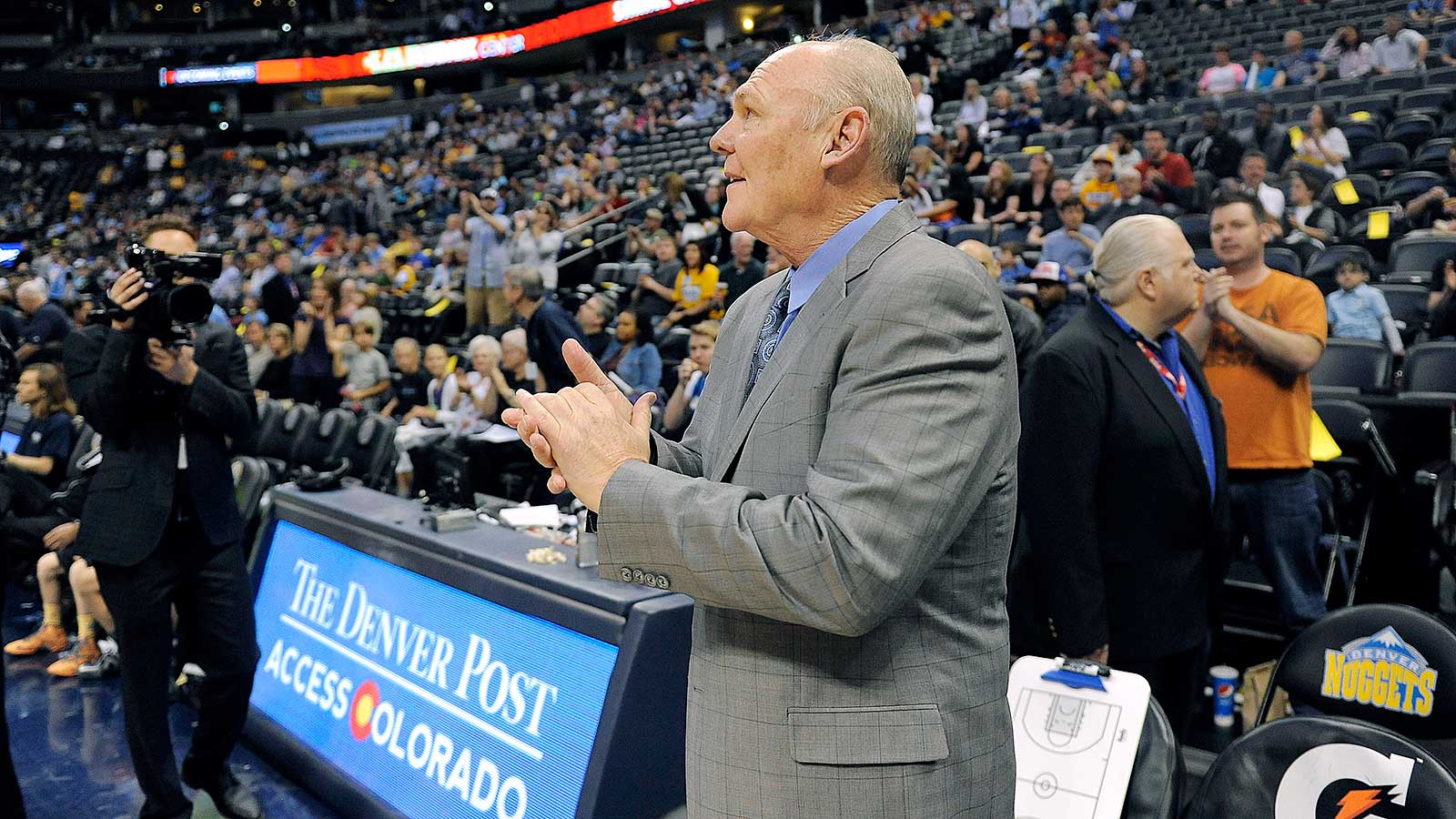 The 2014-15 Kings began the season with Mike Malone. They moved onto Tyrone Corbin. They finished up with George Karl.
Three coaches, one season, one insane front office.
The executives weren't in sync, either. Sacramento brought Vlade Divac in essentially to take over the front office even though the former Kings center has no experience in that area. Chris Mullin left to coach St. John's. And now, general manager Pete D'Alessandro might be feeling undervalued after an essential demotion in duties (and on top of that, D'Alessandro is being rumored as a candidate to take over the St. John's athletic director job).
The Kings are out of whack, but so is life in the NBA. That's just what the Kings do. Now, though, Divac is saying last season's 29-53 team was unfair to the players. From Shlomo Sprung at Sheridan Hoops:
Divac has a chance to turn around one of the most mocked organizations in the league over the past year. If team success is a reflection of ownership, maybe the Kings don't have much of a shot, but we're yet to see if Divac has any savvy as an exec. Wouldn't it be pretty cool if the man who was one of the face's of Sacramento's best basketball era also helped revive the team he once contributed to so much?
(H/t to Sheridan Hoops.)
Photo Credit: AP Photo/Chris Schneider
The Kings have some talent, led by DeMarcus Cousins, Rudy Gay, Ben McLemore and Darren Collison. But the 2014-2015 season was a turbulent ride to say the least. Sacramento went from Mike Malone to interim Tyrone Corbin to current coach George Karl in a matter of weeks.

"It was really unfair to the players," Divac admitted. "Having three coaches was really tough, and I give them a lot of credit for the way they played and I enjoyed watching them play over the last two weeks."

When the team fired Malone in December after an 11-13 start— Cousins missed several of those games with viral meningitis— and then made another change to bring Karl aboard during the All-Star break, Cousins' camp made it known that he wasn't exactly thrilled with the instability.