Vivek Ranadive's Dysfunction: The Fish Starts to Stink at the Head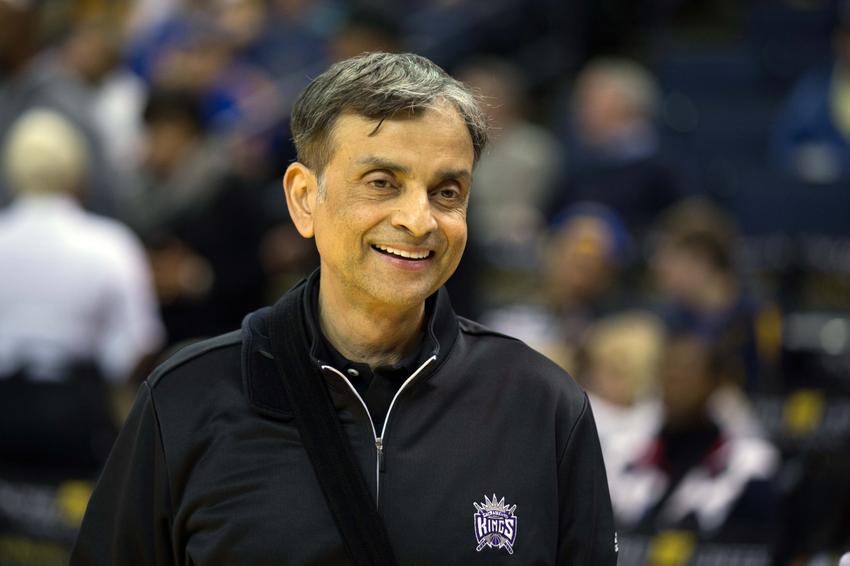 Vivek Ranadive's failures are killing the Sacramento Kings and also breaking the hearts of their fans. 
New owner Ranadive hired Michael Malone as the head coach before he hired a general manager. Vivek, whose basketball acumen was limited to coaching his daughter's team, picked Malone because Malone, then a Warriors' assistant coach, was intent in watching court play during the playoffs. Vivek's reason for selecting Malone? "He did not look at me! Me! A minority owner!"
Only after did he hire Pete D'Allessandro as the GM, and when Malone's team was not racing up and down the court (as Ranadive thinks basketball should be played), Vivek fired Malone.
Although the Kings under Malone had stunned the league by opening the season 9-5, they had fallen to 11-13 when DeMarcus Cousins contracted viral meningitis (and Cousins thought the world of Malone!). Was Malone the victim of Vivek's intervention?
The precise story of the "Slaughter Night at Sleep Train" (Dec. 15, 2014) has never come out beyond bland PR releases, but Malone is now a promising coach for the Denver Nuggets and D'Allessandro also works for the Nuggets in the front office.
Incredibly, future All-Star Isaiah Thomas was also allowed to walk to Phoenix without compensation. D'Allessandro, a good soldier, took the fall. But was it Vivek's meddling that brought about this stupidity? This year, Seth Curry and Quincy Acy were shown the door without compensation, and a classy pro like Rudy Gay has had enough and wants out.

Disastrous Draft Picks

Vivek had his heart set on Ben McLemore in the 2013 draft. In doing so, Ranadive passed over Giannis Antetokounmpo, C.J. McCollum, and Dennis Schröder.
Then Vivek did an online competition as to whom the Kings should pick in the 2014 draft. The winning nerds got out their spreadsheets and recommended Nik Stauskas who was later traded to the 76ers after one year of minuscule production. The Kings had passed on Dario Saric and Dougie McBuckets that year.
He Who Has the Gold Rules?
Ranadive played a huge role in keeping the Kings in Sacramento and getting the Golden 1 Center (along with Mayor Kevin Johnson) built, but billionaire owners need to know what they know and what they don't know. Do you think Paul Allen, the owner of the Portland Trailblazers, makes the personnel decisions, or rather just gives the managing professionals a budget and enjoys the good seats?
The Maloofs engineered the Kings decline from the country's No. 4 sports franchise to No. 121 in nine years. Now the Kings have Vivek, the amateur micromanager. Perhaps Shaq can organize a revolt of the minority owners and force Vivek out?
More from A Royal Pain
This article originally appeared on