Utah Jazz Versus Philadelphia 76ers Post Game Grades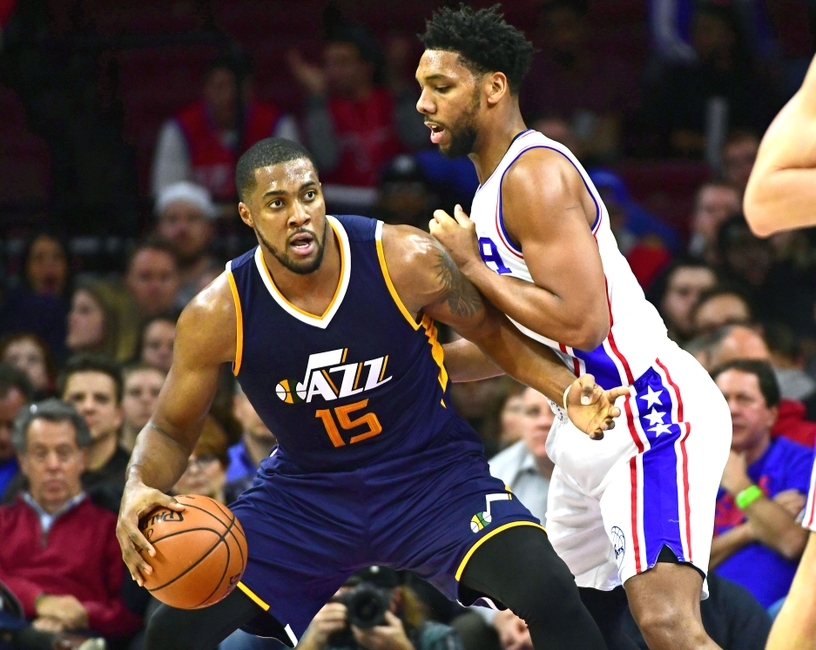 The Philadelphia 76ers sixth game of the season resulted in a loss to the Utah Jazz by a huge margin: 109-84. Here are the grades of the starters plus sixth man
The Philadelphia 76ers lost to the Utah Jazz Monday evening November 7, 2016 by the heartbreaking score of 109-84.
The team never really put up a threat of winning this contest. The Utah Jazz are a solid defensive team, and the struggles of the Philadelphia 76ers to score simply played right into the Jazz's strength.
It was almost a reverse of fortunes from last game, where the team walked onto the court to face the Cleveland Cavaliers with little hope, but played just shy of a victory. In this contest, there was plenty of hope for perhaps their first victory. But the Utah Jazz snuffed those hopes early, and the Philadelphia 76ers never really had a chance. The Jazz outplayed and outscored the Philadelphia 76ers in each quarter.
In the end, it was a blowout. That is disheartening for a team which appeared to be making significant progress with each game. The 76ers will try again tomorrow night as they face the Indiana Pacers.
This article originally appeared on