Jazz's Gobert cleans up lob from Tony Parker for alley-oop (VIDEO)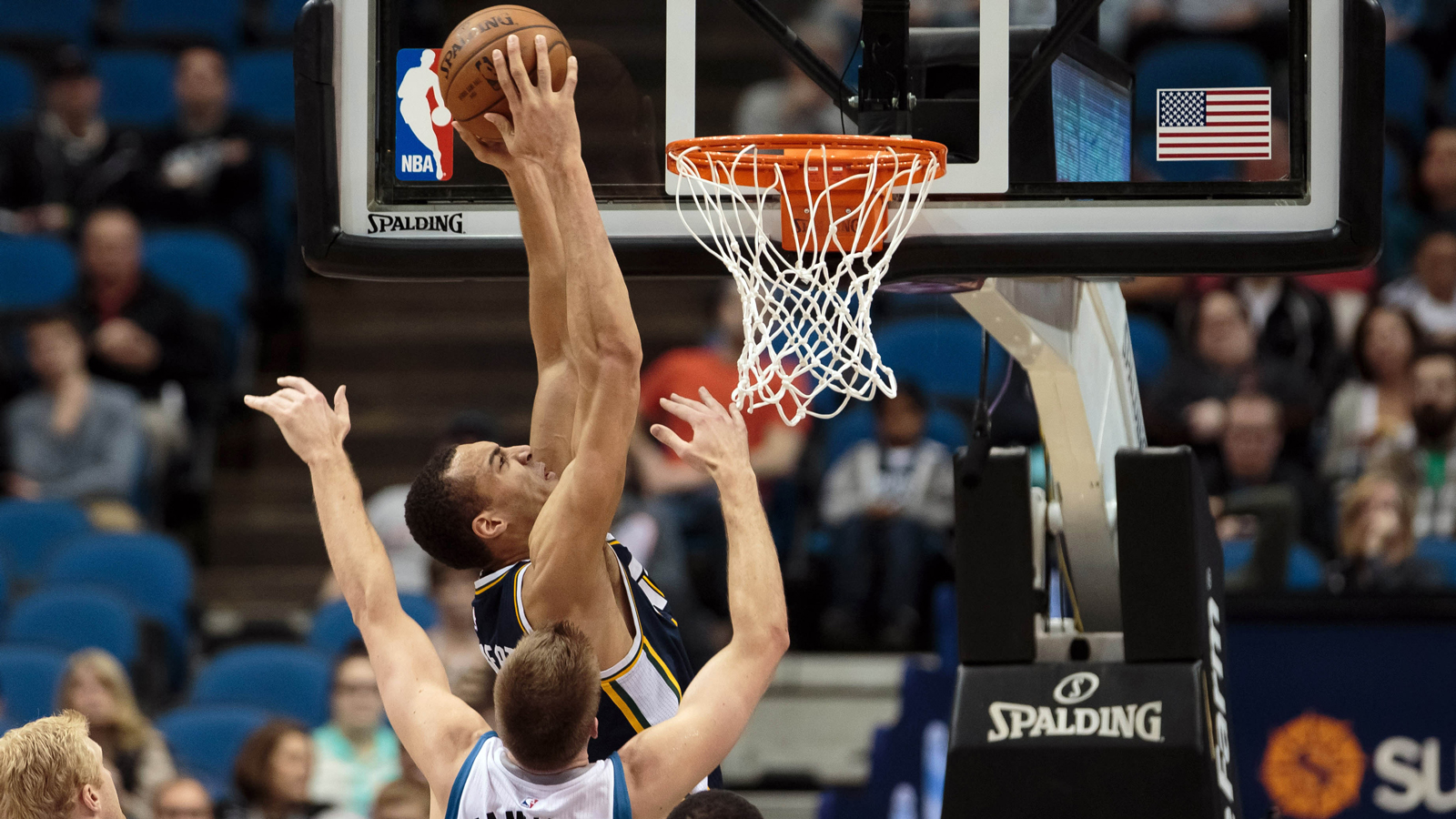 There were times during France's EuroBasket semifinal where San Antonio Spurs point guard Tony Parker seemed a step slow. That could end up being a problem for the Spurs next season. And it didn't help in the loss to Spain. But for one play late in the fourth quarter, Parker's lack of jets on a fast break made for a fun play for Utah Jazz center Rudy Gobert.
As the Spanish defense got set with Parker bringing the ball up the floor, a lob from the point guard was tipped by a defender. But Gobert was there to get his hands on the ball and complete the alley-oop:
It's something Jazz fans know well — if a ball is anywhere near the rim, it's Gobert's to lose.
MORE NEWS:
Want stories delivered to you? Sign up for our NBA newsletters.