Coach K on Gordon Hayward's Team USA chances: It's about fit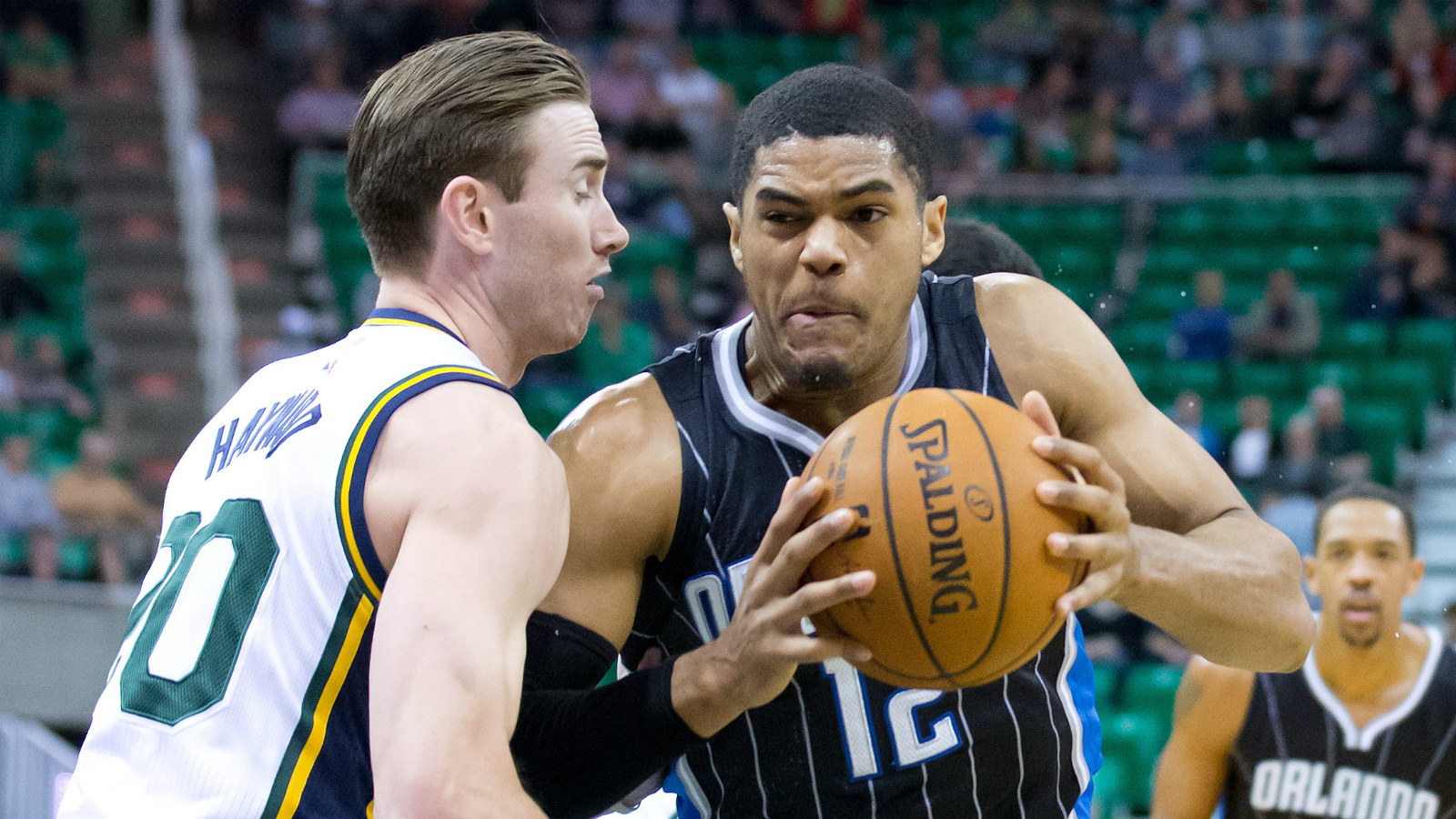 One look at the names invited to the Team USA minicamp and showcase this week reveals that Utah Jazz wing Gordon Hayward has some work to do if he hopes to make the final 12-man roster for next year's Olympic Games in Rio. There are a number of talented players on the roster who are arguably "better" at this point in time than Hayward is, after all.
But according to Team USA coach Mike Krzyzewski, the team won't consist of just the best players in the NBA. When asked about Hayward's chances by Aaron Falk of the Salt Lake Tribune, Krzyzewski responded, "We made a point [Wednesday] with our team of saying it hasn't been the 12 best. It's how they fit."
Krzyzewki pointed to the contributions from the likes of Andre Iguodala and Tayshaun Prince in the previous two Olympics to emphasize his point. Team USA chairman Jerry Colangelo added:
"I respect the heck out of him in terms of his willingness to pay the price, pay his dues. You never know what the future holds. He's the kind of a player who can contribute in so many different ways. He has the character. He's got the talent. It's just having the opportunity."
Even if Hayward doesn't head to Brazil next summer, his time with Team USA will have been well worth it. To a man, players talk about how important seeing how the very best approach the game is to their own preparations. If nothing else, Hayward is learning how to win through osmosis.
(h/t Salt Lake Tribune)