The math is on the Jazz's side in the race to make the playoffs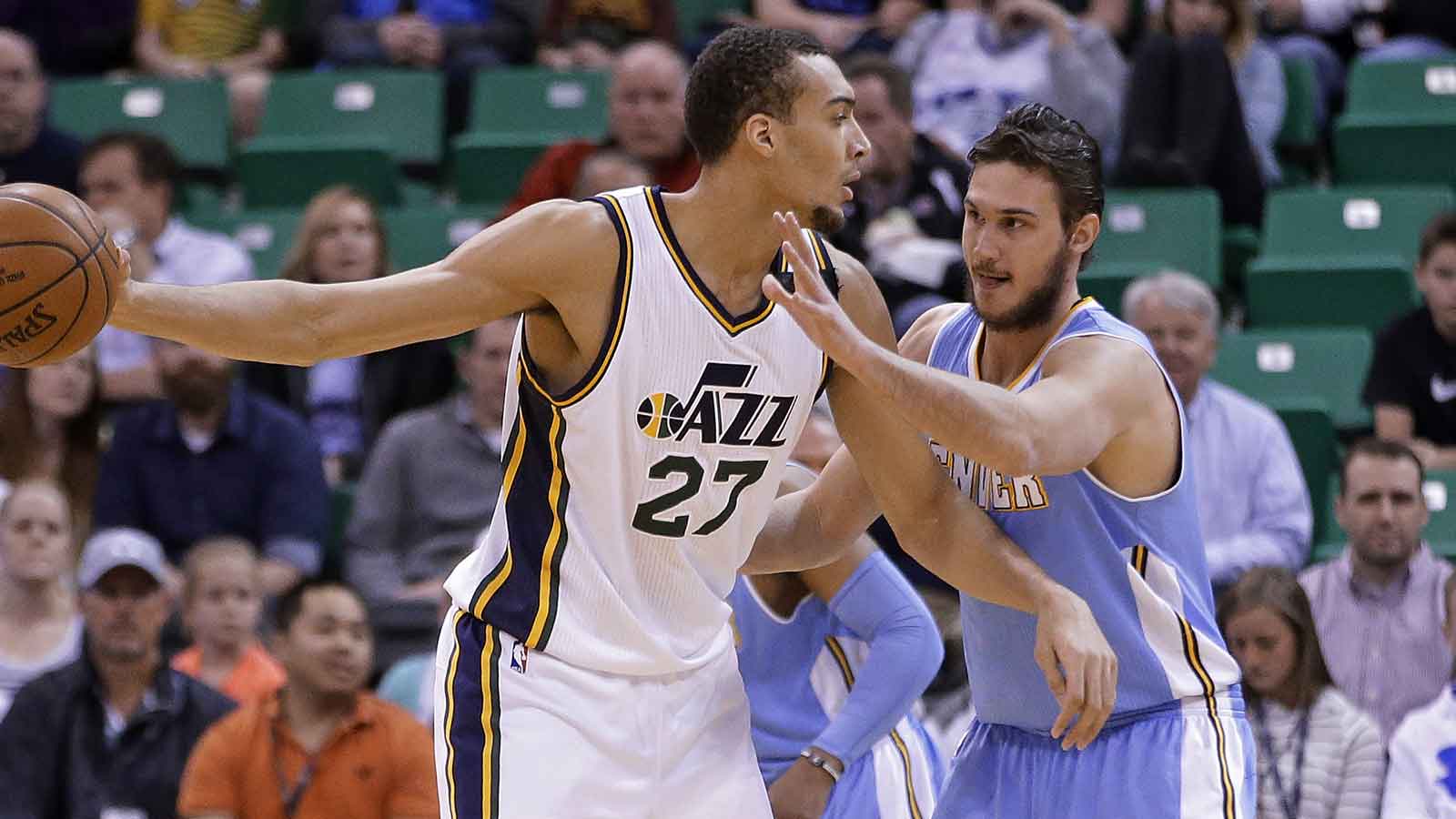 The dawn of a new NBA season means one thing — looking ahead to the end of the season and how the Utah Jazz will finish the year, of course! Hope springs eternal this time of year, and the Jazz are on the shortlist of teams that will be vying for one of the final playoff spots in the Western Conference.
The competition will be fast and furious among the likes of the Dallas Mavericks and Phoenix Suns. Yet the math may very well point to a Jazz postseason berth, according to Jared Bray of the Deseret Morning News. Bray built a win projection model based on Basketball-Reference's Win Shares stat, which attempts to quantify the total contribution toward a win made by each player. By accounting for three years of production and adjusting for the factor of age, Bray was able to come up with a fairly robust prediction for the Jazz's 2015-16 win total — 45-37.
Coincidentally, that's the precise win total the New Orleans Pelicans had in 2014-15 as the eighth seed, which would be right in line with the projections for the Jazz this season. Bray has Rudy Gobert as the Jazz's most productive player, projecting him as being responsible for just less than 11 wins this upcoming season.
MORE NEWS:
Want stories delivered to you? Sign up for our NBA newsletters.