UPDATE: 3 Current Free Agents That the Cavaliers Should Target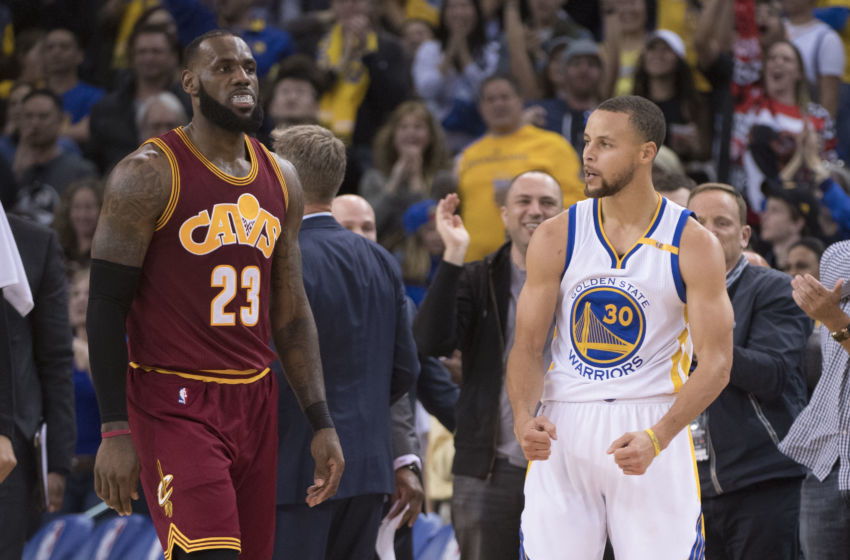 The Cleveland Cavaliers are one of the NBA's best teams, but they could certainly use some help from these specific free agents to eventually trump GS.
If you watched Monday's game in Golden State, you are probably a little scared for this Cleveland Cavaliers team. The Warriors looked dominate on both sides of the ball, and it was just an overall slaughterhouse.
With that said, the Cavaliers will be looking to return to the NBA Finals and play in the trilogy against the Warriors, but they need some help.
LeBron recently said that the team needed a point guard. It is obvious that since the injury to Chris "Birman" Andersen that the Cavaliers also need a backup big, and I mean a real big not a shooting Channing Frye-type big, nothing against him because he is a vocal point off of the Cavs bench.
Get the King James Gospel App
The Cavs already filled a void by trading for Kyle Korver, and most believe that the Korver move was just the first domino. That trade certainly helped them in more than one way. Wiz David Griffin acquired Korver, released two aging veterans, and helped the Cavaliers cap situation. While releasing those two veterans, Griffin freed up a spot where he could potentially use to sign a highly needed free agent.
Here are the three he should think about targeting!
Target #1: Nate Robinson
In an interview with HypeBeat, Nate Robinson said this:
Yeah, but I don't understand why they wouldn't hit me up. I don't know why they don't like me, man. I'm the most hated.
He's right. They need to hit him up. They have the cap, and they have the free roster spot, so potentially signing Robinson could be a good move for the Cavaliers. Robinson's talent is that he is a playmaker.
The Cavaliers bench needs that playmaker. Robinson, who is now 32, use to play for the Cavs nemesis, the Golden State Warriors. Although he was mainly a bench player, Robinson averaged up to 13.1 points per game in his prime.
His 5-9 frame helps him dip under players, but it has caused problems for him. Nate Robinson has notoriously been a sub par shooter over his career. He has never shot over 44% from the field which even for a point guard is below-average. This would be a problem for the Cavaliers since they would need execution off of their bench.
Nonetheless Robinson is a point guard, and he is a hell of a point guard for his size. But, the Cavs may look to this next option instead of little, old Nate.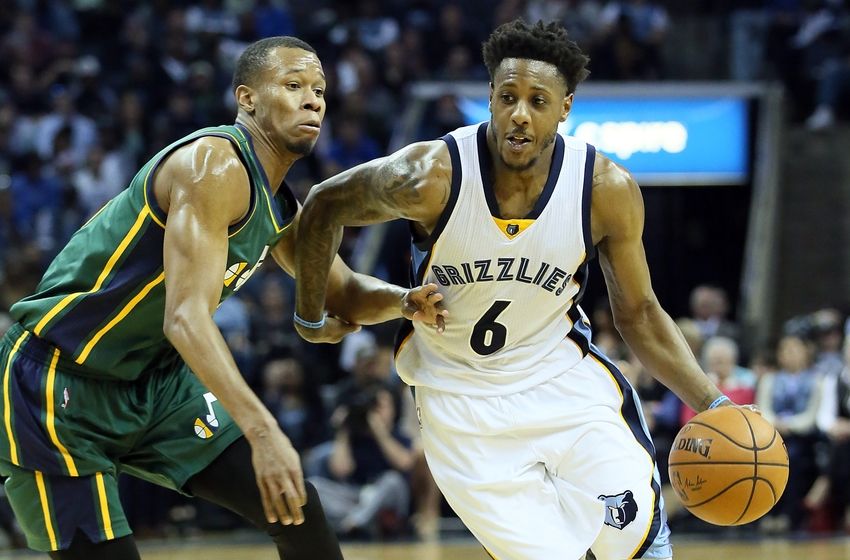 Target #2: Mario Chalmers
If you remember right, Mario Chalmers played with the Miami from 2008-2015, and he was the starting point guard for that LeBron James-led championship team. That automatically gives him an upper hand for this backup position.
According to ESPN writer Marc Stein:
More from King James Gospel
Chalmers is also hopeful of making a return to the court in the near future, sources said, as he continues to recover from an Achilles tear suffered with the Memphis Grizzlies in March 2016.
The Cavaliers would most likely be one of the top choices for Chalmers. He is already acclimated with how LeBron plays the game and could be a great asset for a small ball lineup in which Kyrie Irving could slide to the shooting guard position.
Super Mario is not a surprise. This is probably one of key factors about him. Through the four years that he was with LeBron, he averaged 8.8-10 points per game on mediocre shooting. His production is steady, and it would help this team solidify their backup position.
Chalmers feeds from others, and he would really help ignite this second unit. Watch for the Cavaliers to potentially sign him to a 10-day contract or something in that ball park once he is fully healthy.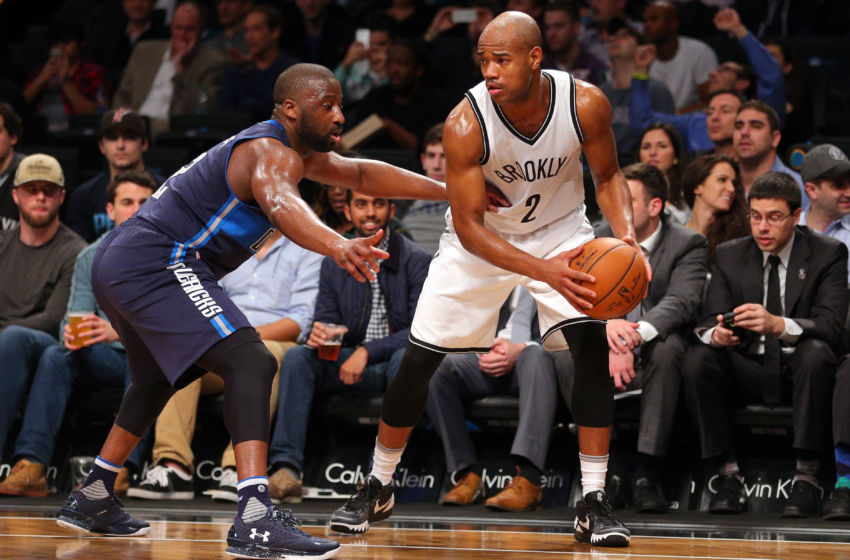 Target #3- Jarrett Jack
Jarrett Jack was a constant threat for several teams throughout his entire NBA career. The 33-year-old could be eyeing a return at the NBA if he is given a chance. Last season Jack was still a threat as he averaged 12.8 points per game in 32 games. He started all of those games.
Marc Stein, in the same article in which he wrote about Chalmers, said this about Jarrett Jack:
Sources told ESPN.com that Jack, who has been out for the past year due to torn ligaments in his right knee suffered early in January 2016 while playing for the Brooklyn Nets, is nearing a return to full strength and will soon hold an open workout for interested teams.
Just as Chalmers, Jack is planning to make a return once fully healthy, and the Cavaliers could use his bench production. Jack is much more of a true point guard than Chalmers or Robinson. He operates an excellent pick-and-roll.
Jack should be considered a serious option for the Cavaliers, and it would be in their best interest to target him.
To be honest, all three of these options are quality targets for the Cavaliers. I would personally like to see them target Jack before the other two but that's just me. What about you?
Comment! Tell us either in the comments or on Twitter who you think the Cavaliers best backup point guard option is!
This article originally appeared on