University of Memphis alumnus Chris Crawford signs training camp deal with Memphis Grizzlies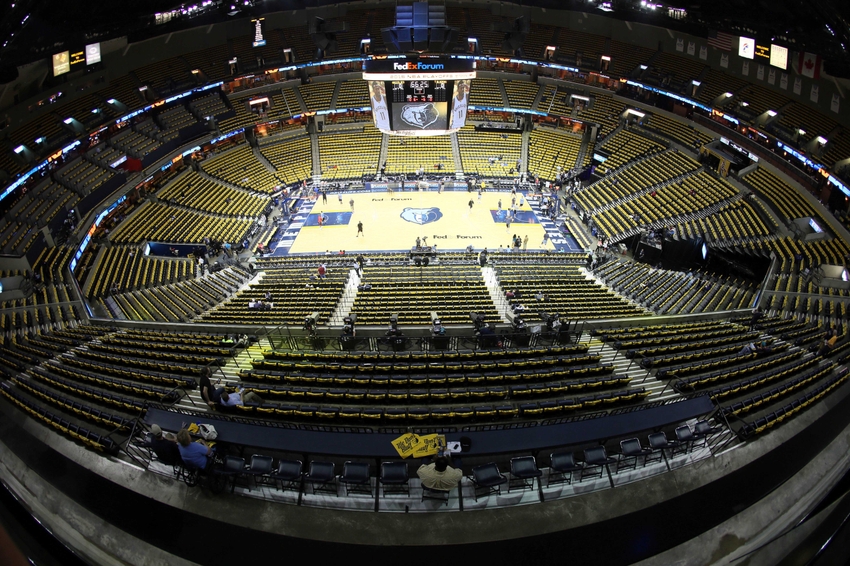 After signing Chris Crawford to a training camp deal, the Memphis Grizzlies now have two University of Memphis products on their preseason roster.
Former University of Memphis standout, Chris Crawford, has agreed to a deal to fill the final spot on the Memphis Grizzlies training camp roster. Crawford, who was born and raised in Memphis, was a three-star recruit coming out of high school who committed to the Memphis Tigers in 2010. Over his four-year career he averaged 8.7 points per game, 3.5 rebounds per game and 3.3 assists per game. Known as a durable player, playing in all 140 games over his college career, he also finished in the top ten in conference play each season for steals, proving that he also was one of the best defenders.
After graduating, he went undrafted in the 2014 NBA draft, but received a Summer League contract from the Rockets and also a preseason contract with the Cavaliers, neither of which led to long-term deals. Instead, he played for the Canton Charge in the 2014 season, leading them to the second round of the NBA Developmental League Playoffs. However, in 2015 he decided to play for SPO Rouen of France in the LNB Pro A Season.
By signing with the Grizzlies for training camp this year, he provides a durable body that will do everything well whether it be rebounding, passing, or defending. After last year, a durable body is exactly what the Grizzlies need. Giving a lifetime Memphis athlete a chance on his hometown team could pay off, although his shot at making the team is slim.
More from Beale Street Bears
This article originally appeared on