Undrafted Greg Whittington making his mark for Heat at summer league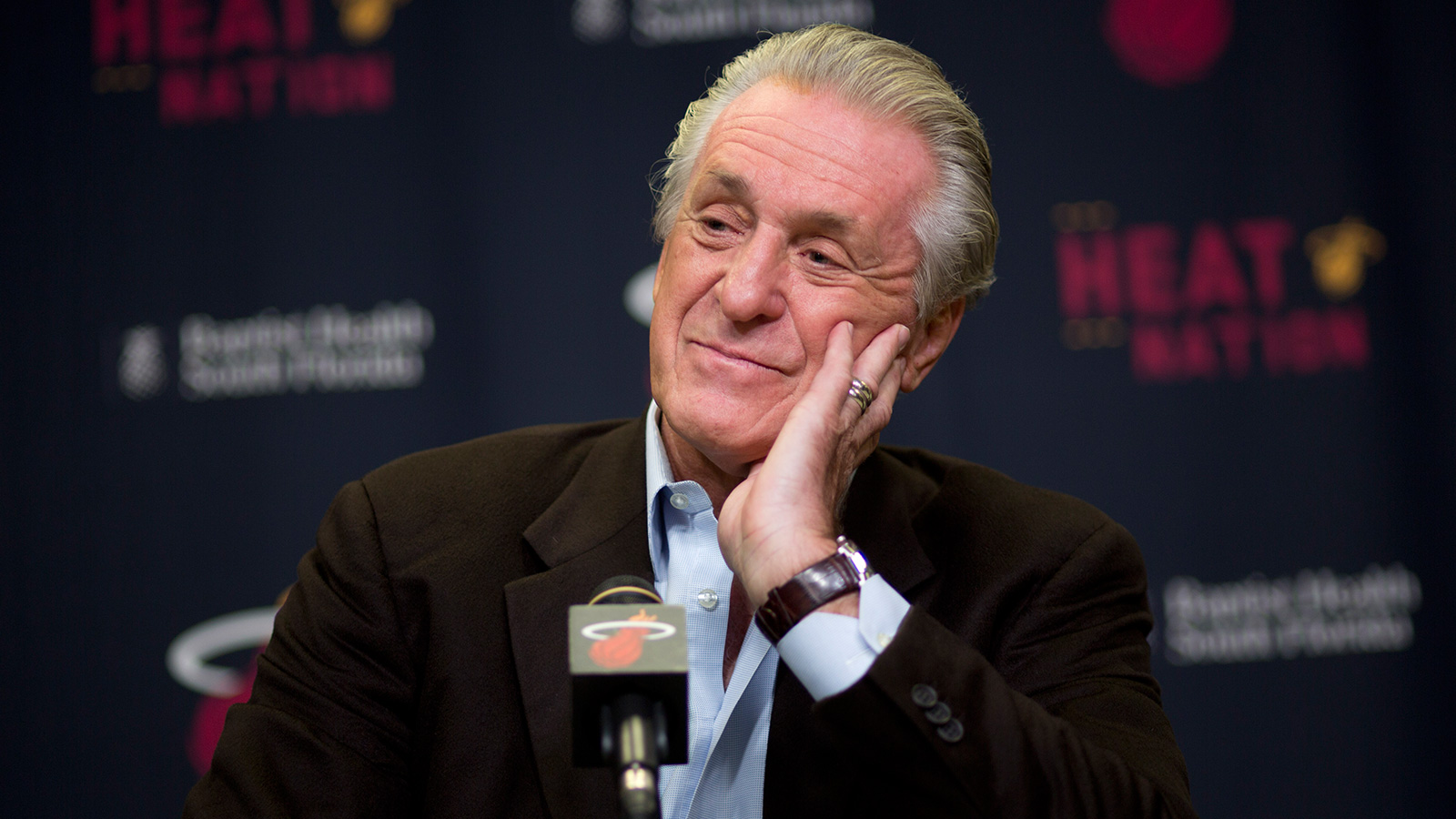 The Miami Heat had a fantastic offseason, and their roster is pretty well stocked as a result. But if there's anyone who's joined the team in Orlando and Las Vegas for summer league and who's earned a longer look at training camp, it's Greg Whittington.
An ACL injury derailed Whittington's college career, and academic troubles didn't help. In turn, the 6-foot-8 forward went undrafted in 2015. And he struggled in Orlando before turning it around in Las Vegas, where he's led the Heat in minutes and rebounds. He's also looked much more comfortable on the floor, which has helped him to a more impressive offensive showing.
The highest praise for Whittington has come from his summer league coach, Heat assistant Dan Craig, via Hot Hot Hoops:
"He's an athletic player. He can mix in rolling and flaring. He's been great at getting us into second situations and then defensively, you can do a lot with him. You can switch him on the perimeters, he can rebound, protect the rim for you, and he can bust out and create breaks so he adds a nice dimension."
In a lot of ways, that makes Whittington a taller version of the Heat's top pick this year, Justise Winslow. If Whittington can continue to make an impression, he could earn a role in Miami's system, either at the NBA-level or more likely with the D-League affiliate.
(h/t Hot Hot Hoops)
Photo Credit: J Pat Carter/AP