Ujiri takes blame for Raptors' lackluster year: 'I messed up… a lot'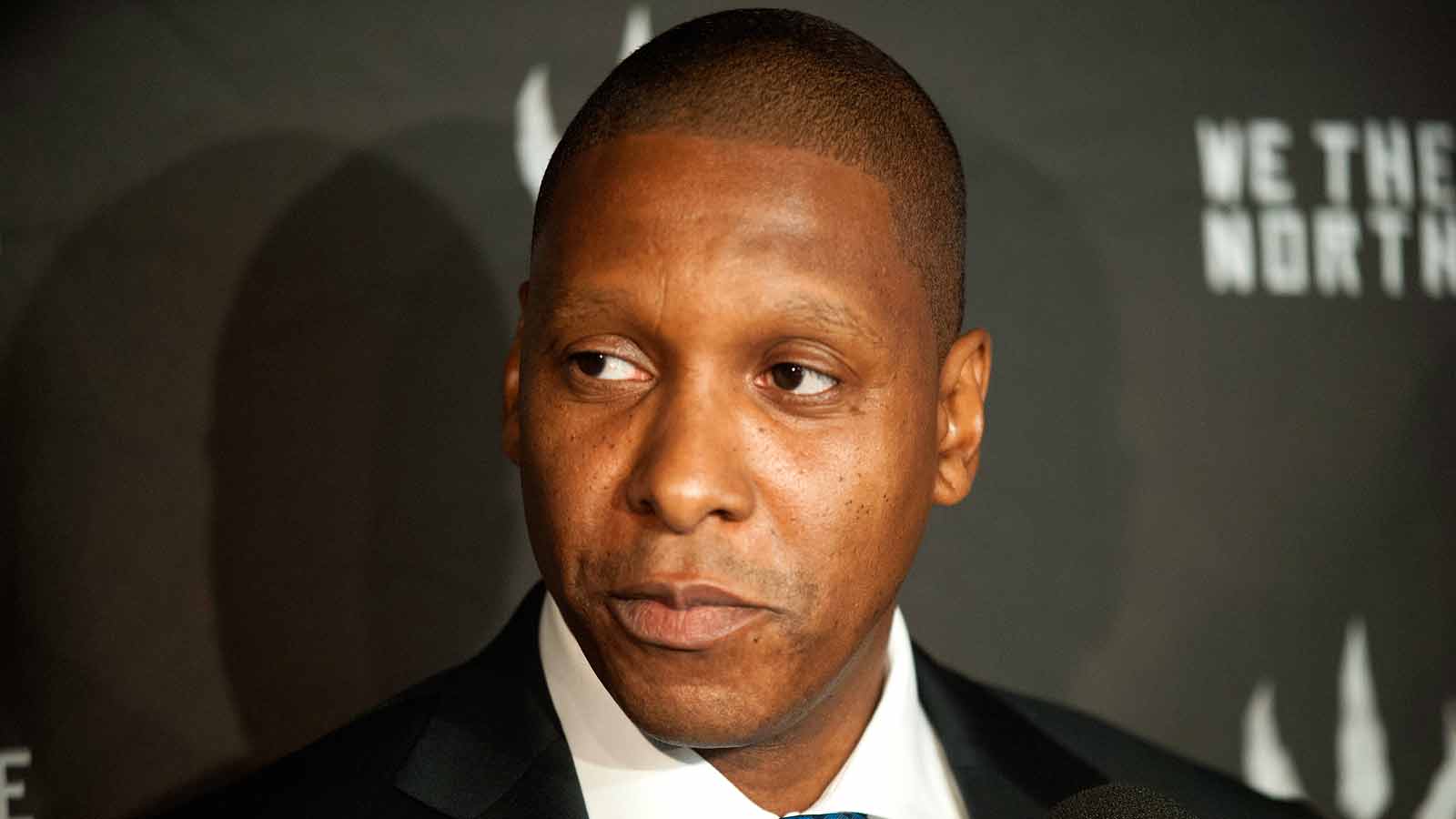 The Toronto Raptors season didn't go as most hoped. Instead of building off their success from the previous year, the Raptors shot out to a fast start and fizzled at the end, getting swept in the first round of the playoffs. Many were quick to blame coach Dwane Casey, but in a recent interview, it was general manager Masai Ujiri who said he was at fault for the Raptors' woes. Here's Cathal Kelly of the Globe and Mail with more:
"As part of his new outlook, Ujiri is keen to absorb a sizable portion of the blame that was placed largely on Casey's shoulders. A year ago, this was the right sort of personnel mix. This year, it's suddenly not.
'I think we got complacent a little bit. I think I messed up a little bit. Not a little bit, a lot,' Ujiri said. 'Maybe with the composition of the team. How we played, and the types of players we had playing around each other.'"
Ujiri went on to say that while the core of the team will remain intact, there will be a few changes to the overall make up of last year's squad.
(h/t The Globe and Mail)
Photo credit: Peter Llewellyn-USA TODAY Sports