Austin Rivers tweets he's 'straight up better than a lot of dudes' who played for Team USA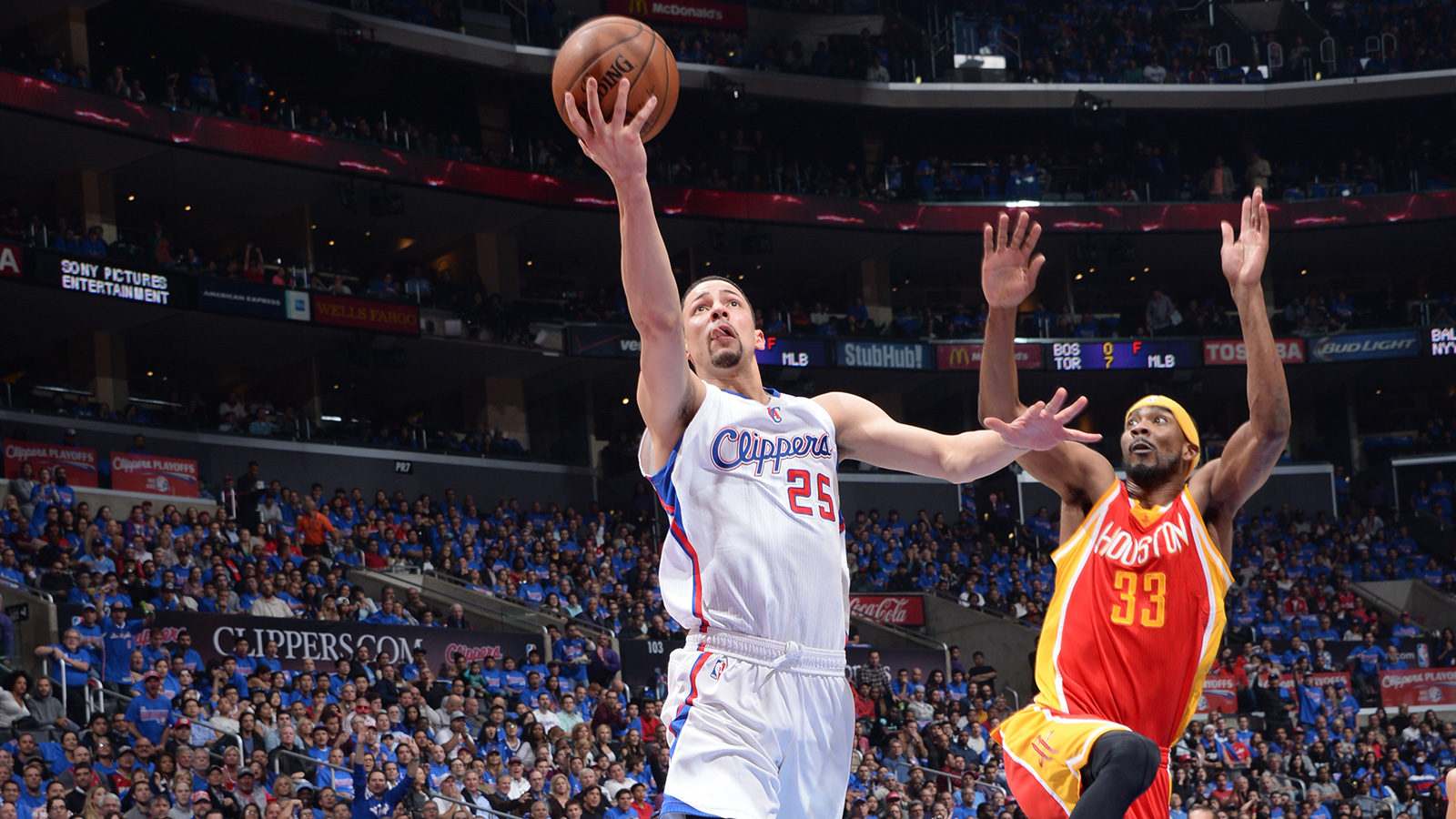 One thing Austin Rivers doesn't lack is confidence.
And that bravado was on full display on Twitter, as he tweeted this Friday morning after Thursday night's Team USA scrimmage.
Straight up better than a lot of those dudes playing last night….. Have to prove that this year. M.o.a.M MIP…..why not

— Austin Rivers (@AustinRivers25) August 14, 2015
Don't get my last tweet confused. EVERY player there last night was WELL deserved. As a competitor I just feel like I should be out there.

— Austin Rivers (@AustinRivers25) August 14, 2015
Nothing personal. All those guys playing last night are great players. Every single one. Just got to keep working to get out there is all!

— Austin Rivers (@AustinRivers25) August 14, 2015
At the End of the day…talk is cheap, actions speak louder than words. So that's that. M.o.a.M Got to keep pushing

— Austin Rivers (@AustinRivers25) August 14, 2015
There is so much wonderful embedded in the first tweet, the one that got all the aggressive mentions before Rivers qualified his statement later.
Rivers is basically set up to be the nepotism pick of Team USA. Mason Plumlee, a Duke alum, played with the squad during the FIBA World Cup last summer and was part of the 34-player minicamp these past few days with the only explanation being that his college coach, Mike Krzyzewski, is also the head coach of Team USA.
Rivers is also a Duke product who played for Coach K. He played for Team USA assistant coach Monty Williams with the Pelicans. Plus, Tom Thibodeau, former Doc Rivers assistant, is also a Team USA coach.
Last night's scrimmage didn't even have all the Team USA minicamp invitees participating in it. Guys like Arron Afflalo and others had to come in as replacements. Still, Rivers, who averaged 7.0 points per game for the Clippers and Pelicans last season, was an afterthought … until he fired off that tweet.
He may miss most of his shots, but that tweet was fired with full confidence.