Twitter roasts ESPN over Kanye-inspired Dwyane Wade ad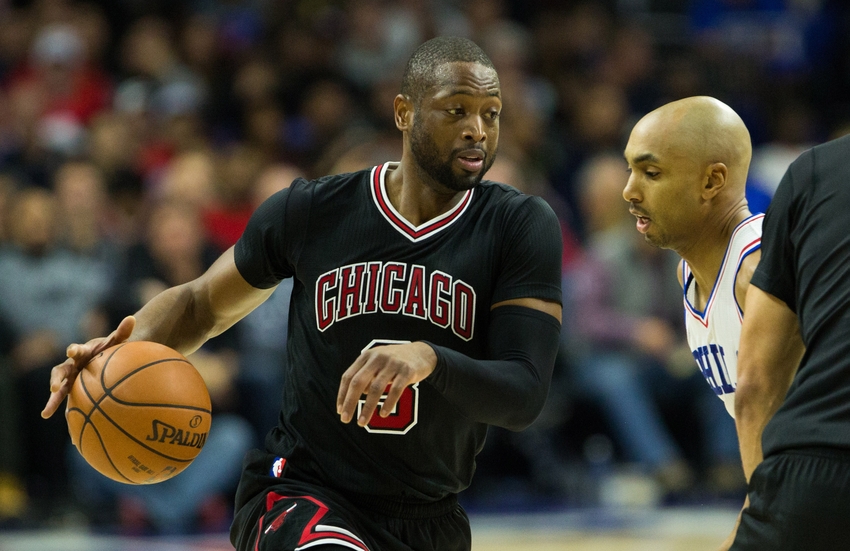 ESPN tried to do a Kanye West-inspired ad about Dwyane Wade and it just ended up getting them roasted by the friendly users of Twitter.
Every now and then comes that idea where someone tries to be creative and funny, but they end up being as funny as your mom at a PTA meeting. Yes, we all know the cringe-worthy humor that falls flat that leads to everyone feeling embarrassed and awkward. That's what happened with ESPN and their latest Dwyane Wade ad.
Trying to make a Kanye West-inspired ad, ESPN featured Wade heavily talking about the old "D-Wade" and how they missed him. While on paper it might have sounded creative and funny, the whole thing just sounded awkward and the execution was flat.
After ESPN put out their tweet, they were trolled endlessly. Needless to say, people had a lot of fun at the expense of the latest ad creation.
Everyone knows how bad it is when someone tries too hard to be cool and hip. This is exhibit A and it's simply embarrassing to watch. For those that were able to make it past 30 seconds, they should be awarded accommodation medals for their efforts.
The good news is that there probably was a lesson or two learned here and maybe that will lead to a better try next time. No one ever gets it right all the time and there are plenty of moments where content creators have to go back to the drawing board and try again.
This article originally appeared on