Twitter reacts to Chris Vernon getting canned from popular Memphis radio show.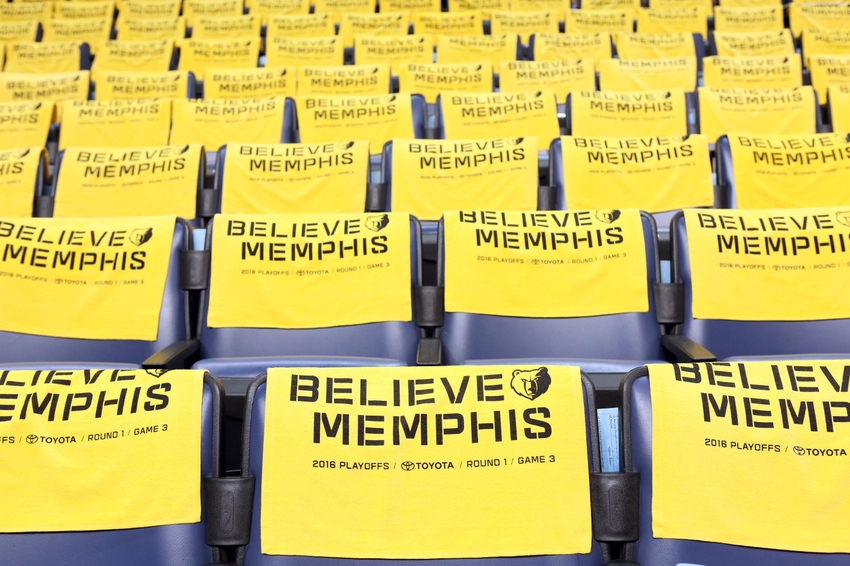 Chris Vernon, host of the popular Chris Vernon Show, parted ways from 92.9FM ESPN amid their ongoing contract negotiations. Fans of the show are not happy and took to Twitter to let it be known.
Imagine this, you have a job, you've been there for years. You enjoy this job, you're good at this job and your audience loves what you do. Then one day you find out that you've been let go, but you don't find out from your boss, you find out from some random stranger walking down the street. I'd be speechless. That's the position Chris Vernon found himself in this weekend.
After the contract talks between Vernon and 92.9FM went no where, Vernon found out he had been let go from the station via Twitter. Like the few other people who have found themselves in a similar situation, he was speechless.
Minutes later he posted a tweet confirming the news.
As you can imagine, fans of the popular Memphis based show were not happy. They voiced their opinions on Twitter.
Some of the shows fans are even boycotting the radio station until they bring Chris back.
It remains to be seen if the station will bring Vernon back, as they still have yet to come to a resolution to their differences on the contract. If the fans reaction is any indication, other radio stations wont wait long before begging Chris and his audience to come to their network. Look for Vernon to be back on a radio near you soon.
This article originally appeared on