Trail Blazers: Week One Rookie Report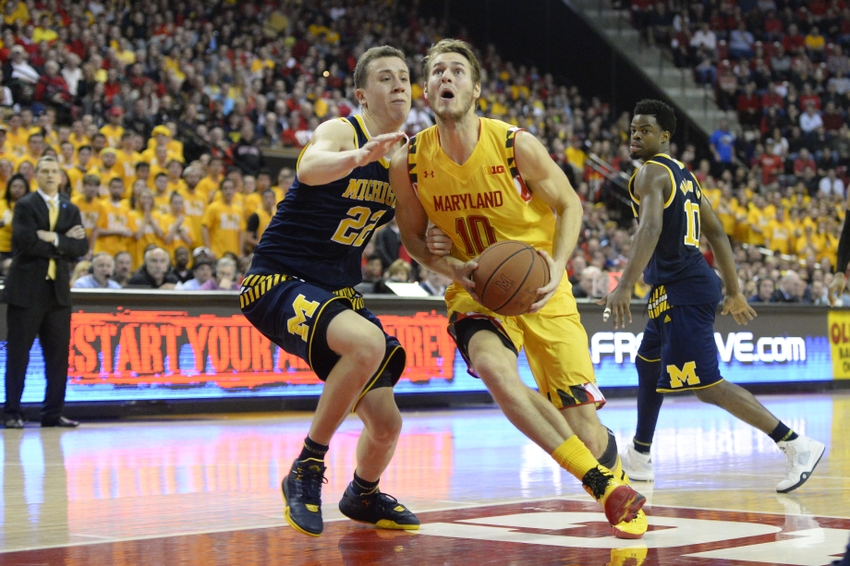 Rip City Project takes a look at the two rookies currently on Portland's roster. Will they have an impact for the Trail Blazers in 2016-17?
With the 2016-17 NBA preseason quickly approaching, it's time to get to know the new rookies on Portland's roster. The Trail Blazers have two rookies joining the team for the 2016-17 preseason. Jake Layman from Maryland,  who was drafted 47th overall by the Trail Blazers in a pick acquired from the Magic. The other being Tim Quarterman from LSU, an undrafted lengthy guard who played with the Charlotte Hornets in Orlando earlier in the offseason.
More from Rip City Project
Layman is a 6'9″ small forward that seems to have great potential. His excellent athleticism and great length gives him potential to be able to guard multiple positions in the NBA. He surprised teams at the NBA combine with several of his testing marks. Layman was a solid three point shooter in his senior year at Maryland, shooting just below 40 percent. The former Terrapin does have some holes in his game, as he struggles putting the ball on the ground and attacking the rim. As well as creating for himself, Layman had a tough time finding his teammates. He averaged a lowly 1.1 APG over the course of his senior year.
The addition of Evan Turner and the re-signing of Allen Crabbe and Maurice Harkless makes it very hard for me to see Layman in the rotation as the season starts.
Quarterman has incredible length for a point guard. At 6'6″, it allows him to see the court extremely well. He is a high assist guard who rarely turns the ball over, letting up only 1.6 turnovers per game in his final year at LSU. His 6'10″ wingspan makes him a prolific rebounder at the guard positon. His biggest struggles come from the free throw line, as he shot just 66% from the line during his three years in college. Quarterman needs to gain weight and build up strength if he wants to compete in the NBA. He will need to add to his 190 lb. weight total, or he will run the risk of being pushed around by sturdier guards.
Want your voice heard? Join the Rip City Project team!
Will the depth chart appears to be wide open behind Damian Lillard, it will still be a tough task for Quarterman to claim a roster spot on a very deep Trail Blazers roster. This isn't the makings of prolific rookie class, but they have the potential to turn some heads if properly developed.
This article originally appeared on