Trail Blazers versus the Nuggets: How to Watch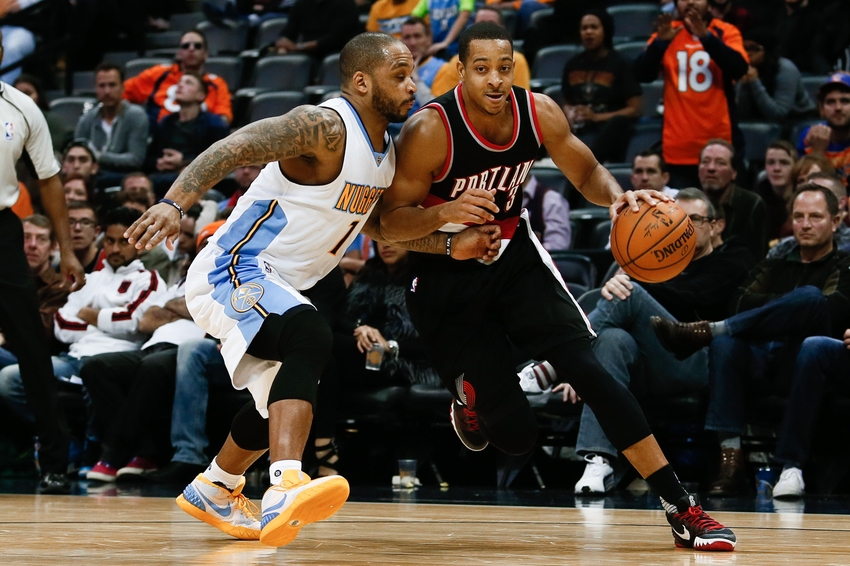 How to watch the Trail Blazers game against the Nuggets tonight
The Portland Trail Blazers host the Denver Nuggets tonight at 6PM Pacfic in the Moda Center. It will be the final home game in the preseason for Portland. The secondary ticket market is cheap for the preseason. It's very easy to snag tickets for under $10 for tonight's game.
More from Rip City Project
If you cannot make it out to the Moda Center, catch the game on Comcast SportsNet. (Xfinity/Comcast channel 37, or 737 for HD) If you are outside of the Portland area, the game will also be played on NBA TV. No TV? 620AM will have the play-by-play.
Up to this point, both teams have experienced an interesting preseason. Both teams possess an extremely deep roster. Like Terry Sotts' Blazers, The Nuggets' head coach Mike Malone has his hands full figuring out rotations that work. The Nuggets are an incredibly young roster, including three 2016 first round picks. While most teams look to adopt the pace and space trend, the Nuggets might start two seven footers this season.
The Nuggets are coming into Portland with a three game losing streak and now sit at 2-3 for the preseason. The Trail Blazers own a 3-1 record after Thursday's loss at the Clippers. Denver is a leading candidate for the cellar in the Northwest Division. The Nuggets are clearly still in a rebuilding mode, but should be a tougher opponent than last season.
The next time Moda Center hosts an NBA game, it will be October 25th against the Utah Jazz – the regular season opener.
This article originally appeared on