Trail Blazers Need Improvement in Two Key Areas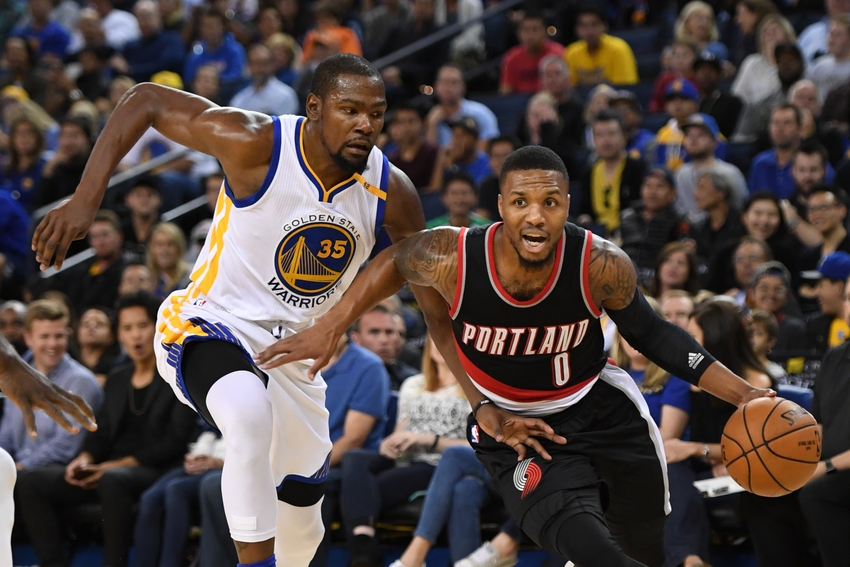 At 8-7, the Trail Blazers still have a lot to overcome.
The Trail Blazers had high expectations coming into the season based on last year's success, but still need to fix a few things in many departments.  Here are some observations:
Opponent Scoring
Over the past 8 games, the Trail Blazers have given up more than 100 points, an average of 115PPG. During that stretch, they have also given up high numbers in field goal percentages, 3PFG %, and assists.  They really need to work on getting their defense better and getting in front of the ball.  The wing defenders have to keep the opposition in front of them and deny access to the paint. Opponents have scored way too easily and rarely force up shots.
It's extremely worrisome, from a fan view, because if they keep this up, they are looking at ending up around .500 or even worse. The Trail Blazers have a solid offense, but they will not be able to outscore every team the way Portland gives up open looks. With the talent on Portland's roster, a .500 record is unacceptable this year.
More from Rip City Project
Stop relying on Lillard and McCollum so much
The Trail Blazers have two of the best guards in the league in CJ McCollum and Damian Lillard.  It is important to not always rely on them. Portland has to do a better job rotating the ball. Terry Stotts has to do a better job of getting the other three players open on the floor when they are both on the court. Yes, Lillard and McCollum have done a great job so far, but it's important to rely on our other options to keep the defense guessing.
The two almost average half the points Portland scores.  Lillard, who almost averages 30ppg, is a front-runner for the Most Valuable Player. McCollum, who won Most Improved Player last year, also looks primed for a huge season.  They are both extremely talented and have done a great job leading the Trail Blazers.  It's just important other Blazers get involved to fuel the back-court's success.
This article originally appeared on