Cory Joseph does his best Popovich impression after repeated question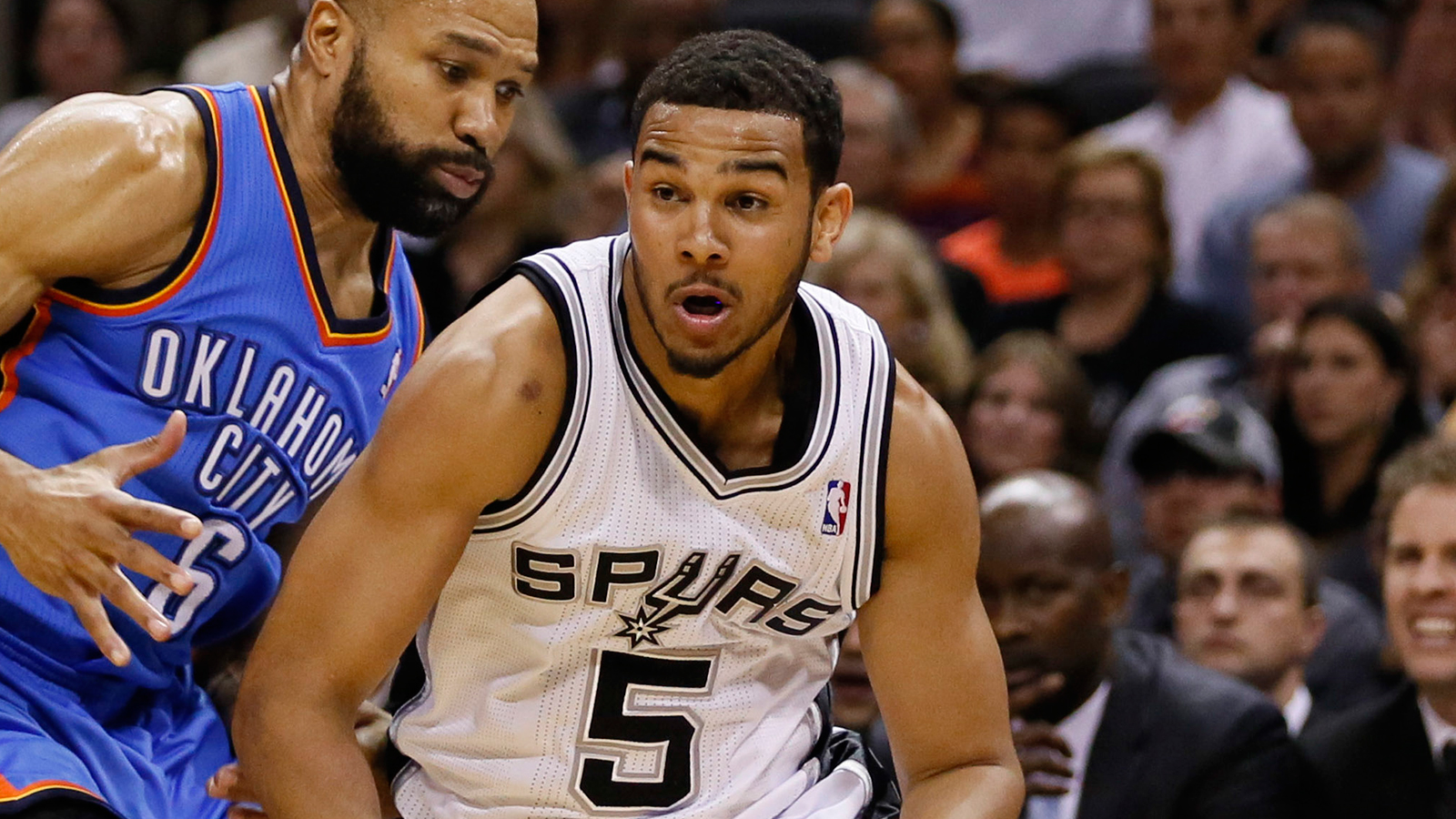 Let this be a lesson to reporters covering the Toronto Raptors: new point guard Cory Joseph learned from the best. And if you bring weak questions, Joseph will (jokingly) shut you down, Pop-style.
Joseph, of course, is a former member of the San Antonio Spurs, which means he had plenty of opportunity to watch Gregg Popovich in action. So when a reporter asked a question on Tuesday that Joseph had already answered Monday night, he gave a Pop impression a shot:
The question was about Joseph's debut as a Raptor, which came in Monday's preseason game against the Timberwolves. He finished with 14 points and four assists in 21 minutes off the bench.
Asked to revisit what he felt, a familiar, if not grumpy face popped into his head.

"I mentioned it (Monday) night. You can't ask me again," he said, his demeanour giving way to laughter. "That's my Pop impersonation."
MORE NEWS:
Want stories delivered to you? Sign up for our NBA newsletters.