Toronto Raptors have found a gem in Norman Powell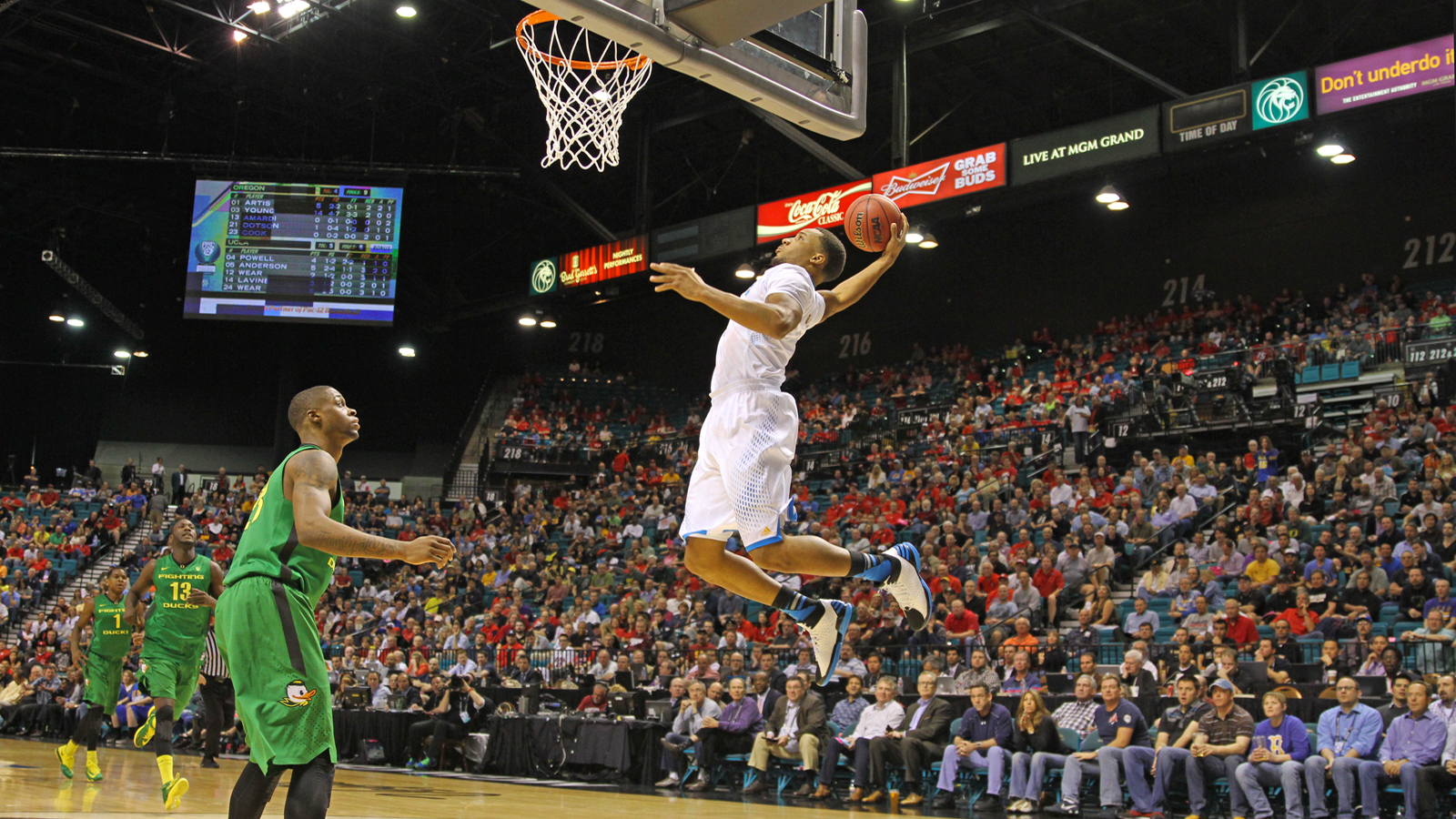 This was supposedly going to be a development season for Normal Powell, the second round pick of the Toronto Raptors. However, Powell is playing so well in the Las Vegas summer league that he may see NBA action far before anyone expected. Here's Mike Ganter of the Edmonton Sun with more:
"Perhaps the only guy who is a little saddened by Powell's stellar tournament is Jesse Mermuys, one of the Raptors co-head coaches here in Vegas. 'I think that he's playing so well that I'm not going to be able to coach him in the D-League which is disheartening for myself, but it's exciting for Dwane Casey," Mermuys, who was recently announced as head coach of the Mississauga Raptors 905 said. "I'm happy for him.'"
That's certainly high praise coming from Powell's coach. Of course, summer league is a completely different animal from even the D-League. Powell is playing against mostly inferior competition, and the defenses he's facing are nothing like those he'll see in the D-League or the NBA. Still, he's done enough to warrant at least consideration for a roster spot, if not playing time in the early season to see if he can actually contribute.
(h/t Edmonton Sun)
Photo credit: Kevin Carden/FOX Sports West