Toronto Raptors celebrate Game 7 win over Indiana Pacers by taunting them on Twitter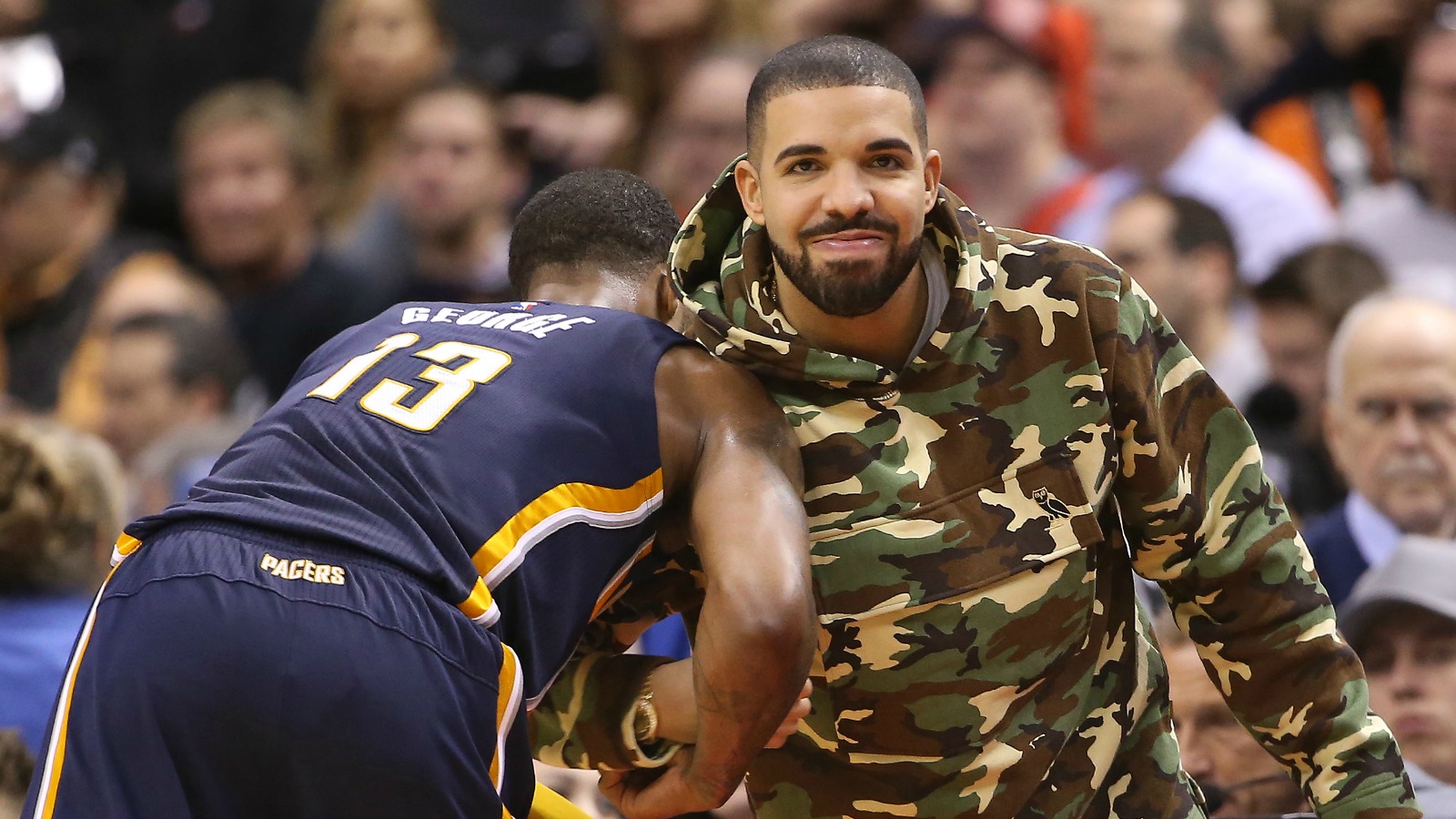 As you know by now, the Toronto Raptors defeated the Indiana Pacers in a "winner take all" Game 7 at the Air Canada Centre on Sunday night by a score of 89-84. Despite almost blowing a late double-digit lead … again … the Raptors prevailed and won their first playoff series since the 2000-2001 campaign, avoiding a third consecutive dramatic loss to their season.
Knowing this tidbit about their (and the entire city's) experience with devastation, you'd figure the Raptors would be humble following their victory — right?
Nope, this is the age of social media and no-one is safe or exempt from being excessively trolled. Just a few hours after sending Indiana home for the Summer, the Raptors' Twitter account posted this video:
Wakin' up like… #WeTheNorthhttps://t.co/YtR35DKgrS

— Toronto Raptors (@Raptors) May 2, 2016
Oh no. The Pacers didn't just lose, they got Drake'd.