Top 50 Questions to Ask Before the Suns' 2016-2017 Season
I know, I know. For those diehards (like me) who can read a calendar properly (unlike me) you will have counted correctly that the Phoenix Suns' Regular season is 49 days away. Like Newman, sometimes you just don't know how to read a calendar correctly.
Any-who, the 50 days mark resonated in my head for a few reasons. First, it's a nice round number, very easy to wrap your mind around and contemplate. Second, the Suns Gold Anniversary is only one year away. Certainly an Anniversary well worth preparing for. And finally, because, well, think about it: if I were to say 49 questions in 49 days, that would just be odd.
Every season will be somewhat surrounded in mystery. On a Championship contender, some of the questions will circulate around how many wins, or MVP status', and coming up with 50 questions may be more difficult. But in a rebuilding year, the questions become that much more numerous. Some query's are more relevant than others, but all still worth answering and looking forward to have answered throughout the year. Fortunately you can only ask about how a rebuilding team will improve or not so many ways, so those types of questions will remain off of this list. And anyway, if I were to ask such broad questions, then this would not be nearly as much fun to do.
Since 25 is also a nice round number, below are the 50-26 questions to ask before the 2016-2017 NBA debut.
That being said, in no particular order and without further todo, here are the first 25 of my 50 questions I have in the final 50 days before the season: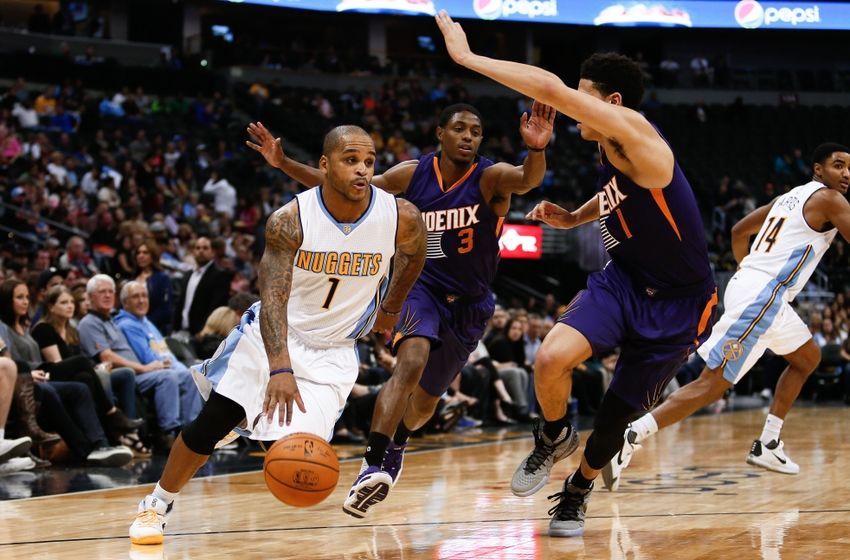 50 – Who will start more games at the 2-guard position, Brandon Knight or Devin Booker?
49 – Will attendance and ratings rise or fall due to the influx of youthfulness, which will undoubtedly hurt the play on the floor?
48 – Will Eric Bledsoe recover well enough to play in as close to 82 games as possible?
47 – Who will be traded first this season? Chandler? Knight? Bledsoe?
46 – After no appearances last year, will the Suns Drumline finally make it back onto the court?
45 – In the last year before NBA uniforms start looking like NASCAR jackets, will fans fully appreciate not having to watch the Phoenix Circle K's running around the court?
44 – This season is Al McCoy's 45th consecutive with the Phoenix Suns, the longest consecutive tenure in the NBA. Will the Suns honor him in any special way? Will they have another bobble head? (His previous bobble head goes for $40-$50 on eBay!!)
43 – With eight players on the roster 23 years old and younger, how many rotations will Earl Watson use where none of the five on the court will be able to legally rent a car (even if a few of them could technically buy the company)?
42 – How many dunks will Marquese Chriss have? Will he be on the court long enough to compete for most dunks in the season?
41 – Will the Suns finally break their streak of four years without an All-Star?
40 – If the team stays healthy, and with so many 3-point shooters on the team, can they move into the top five in the league in 3-pointers made and attempted?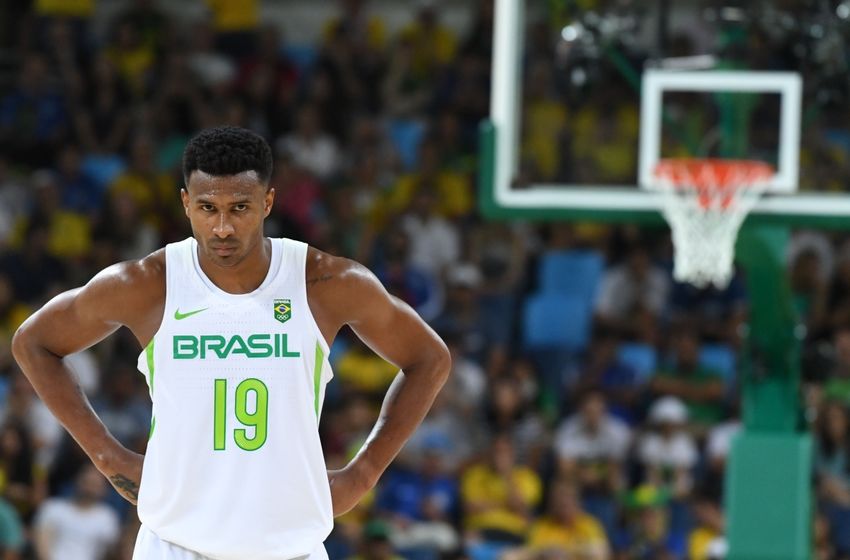 39 – Will Tyler Ulis produce enough to become the main backup point guard on the roster?
38 – Will Bender, Chriss, or Ulis start more than a potential handful of games?
37 – Will Bender, Chriss, or Ulis make the All-Rookie team?
36 – Will the Suns be able to score over 120 points at any point this season?
35 – How many times will the Suns give up over 120 points this season?
34 – Will Leandro Barbosa's play on the court give the Suns any boost whatsoever?
33 – Will the Suns lead the league in turnovers?
32 – Sophomore slumps are a thing. Will Devin Booker be immune?
31 – Will the Suns have any triple doubles this season? Last season Brandon Knight had one in November and was the team's only such accomplishment of the season.
30 – Can Alan Williams break the rotation as a regular big man, especially if Tyson Chandler is traded, and no rotational big man is brought back in return?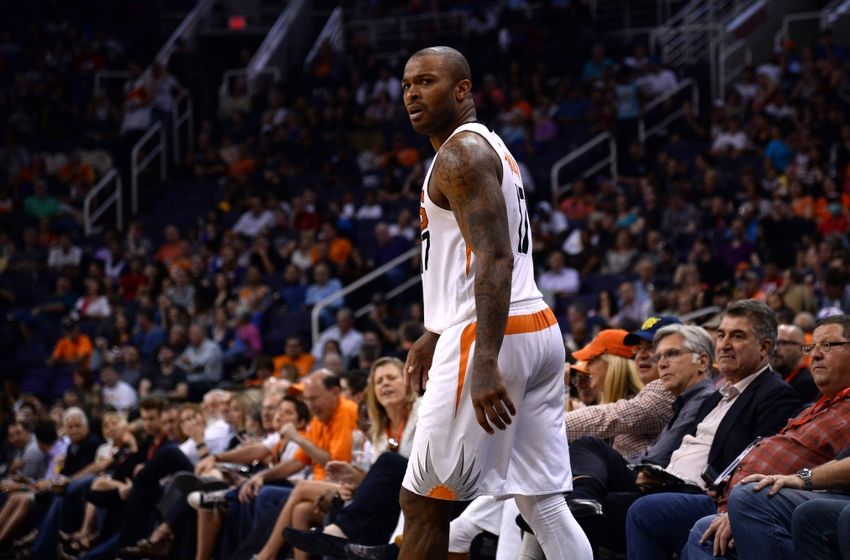 29 – Will Bender, Chriss, or Ulis spend anytime in the D-League?
28 – If so, would you drive up to Prescott just to watch a game starring one of those three?
27 – If he's not traded, will P.J. Tucker be re-signed before the end of the season
26 – Speaking of P.J. Tucker, who will start more games at the three, he, or T.J. Warren?
If my calculations are correct, when I hit 88 miles an hour in my Delorean I'll jump into the future and grab all the answers to these questions and still be back before dinner. If I hit 88 and get pulled over instead, then on October 1 (presuming court hearings do not prevent me from reaching my deadline) I will have the second set of the 25 questions to look forward having answered in to the upcoming season.
I. Can't. Wait. And I'm sure if you're reading this, neither can you.
Questions 25-1 will be released September 30th.
This article originally appeared on