Timberwolves Blogcaps: 11/21/16 – 11/27/16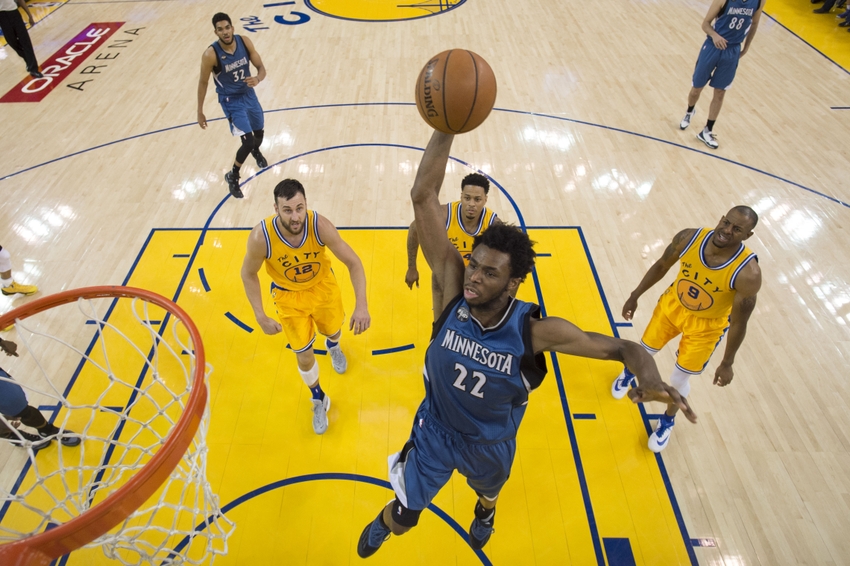 Happy Thanksgiving! I hope you're stuffed and satisfied. Welcome to a weekly feature that will take you on a spin around the Timberwolves blogosphere — this should be your new one-stop shop for everything Wolves.
Below you'll find a fairly comprehensive list of links to solid Wolves-related pieces from around the Timberwolves blogosphere last week.
We're aiming to run this piece on a weekly basis, so sit back, relax, and enjoy.
Howlin' T-Wolf: 

Canis Hoopus: 


Kyle Theige has a Black Friday list for the Timberwolves community.
Josh Clement examines the petri dish that is the Timberwolves bench.

On The Prowl: 


Dan Slaubaugh dissects the Timberwolves' early struggles.
The Most Interesting Article This Week Belonged to …
No one in particular. I thought the Timberwolves blogosphere did an excellent job covering the team on a busy thanksgiving week.
I highly recommend Evan Hagen's Thanksgiving special and Kyle Theige's Black Friday edition of Timberwolves basketball. I also recommend Brad Omland's piece on Kevin Martin's retirement.
The holiday seasons are around the corner, and I could hear the jingles as December nears. Tis the season to love the Timberwolves and their game against the Thunder on Christmas day.
Fa la la la la, la la la la!
If you want to be featured in our weekly Blogcaps, DM your submissions to @TaaviPan on Twitter. We've got you covered.
More from Dunking with Wolves
This article originally appeared on