Tim Duncan says a heartfelt thank you to everyone in a farewell letter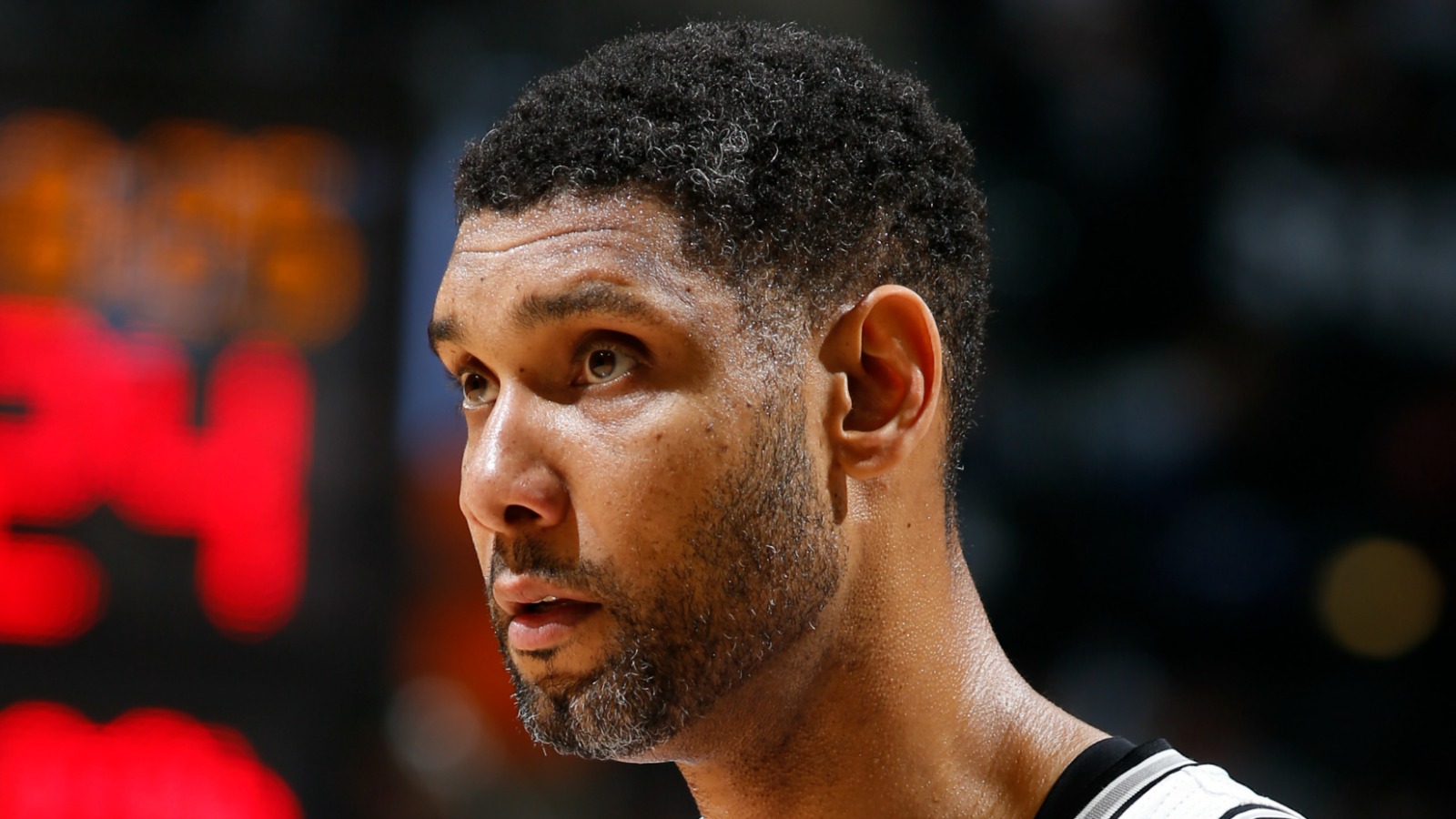 Tim Duncan made his retirement official earlier this week. And he did so in usual Tim Duncan style — without any fanfare.
On Wednesday, however, Duncan penned this farewell message on the Spurs' website:
If asked to write a script for my career 19 years ago, there is no way I would've been able to dream up this journey. I stand here at the end of this ride and look back in awe of what I've experienced. The wins and losses will be remembered, but what I'll remember the most are the people: The fans inside the arena and out, the staff and coaches who pushed me and held me together, the teammates (and even opponents) who will be lifelong friends, sharing my ups and downs with family and close friends, and, most importantly, the snapshots of my kids growing up and reveling in watching Dad work. That is what I will cherish the most. Thank you to the city of San Antonio for the love and the support over these years. Thank you to the fans all over the world. Much love always, Tim
Duncan spent his entire 19-season NBA career with the Spurs, reaching the playoffs every year and winning five NBA titles.
The two-time NBA MVP and three-time NBA Finals MVP was known throughout his career for being humble and doing his best to deflect any praise. And that has continued in retirement. In fact, Duncan didn't even attend his own retirement news conference Tuesday. He let Gregg Popovich — the only NBA coach he ever played for — do the reminiscing: