Thunder at Clippers live stream: How to watch online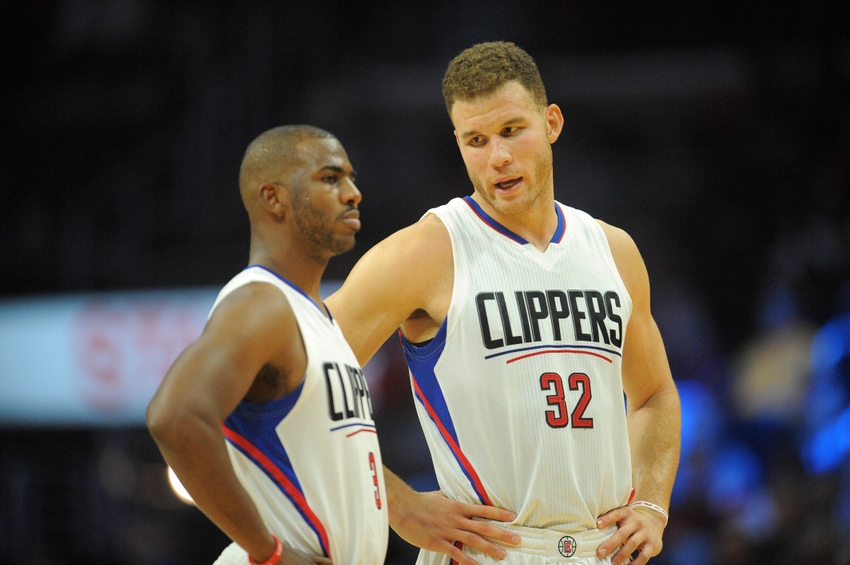 The Oklahoma City Thunder and Los Angeles Clippers take center stage in one of the marquee matchups of this young NBA season. Here's how to watch online.
When it's this early in the season, there aren't many games that can capture the public's attention. This one, however, qualifies as the Oklahoma City Thunder and Los Angeles Clippers go head-to-head in a battle of Western Conference giants.
Russell Westbrook has been one of the biggest stories so far. Now that he's running the Thunder offense, he was the front-runner to win MVP. He's backed up that claim by averaging 38.7 points through three games, which is the best tally in the league. But having played the Philadelphia 76ers, Phoenix Suns, and Los Angeles Lakers, the Thunder haven't run into a tough opponent, which has let Westbrook pad his stats.
The Clippers and Chris Paul will be his first real test, and by contrast, they have had a much tougher schedule. They've played the Suns, Portland Trail Blazers, and Utah Jazz and remain undefeated. This may very well be the last year that Paul and Blake Griffin spend in LA, which is why anything other than a deep playoff run will be a failure.
This game will be the second of an NBA on ESPN doubleheader, with the first game being Chicago Bulls vs. Boston Celtics. The best way to watch this game is through WatchESPN, which is available on computers and mobile devices. You'll have to log in through your television service provider.
Date: Wednesday, November 2
Start time: 10:30 p.m. ET
Location: Los Angeles, California
Stadium: Staples Center
TV Info: ESPN
Live Stream: WatchESPN
This game should answer a lot of questions. One of them will be if Westbrook's and the Thunder's hot start is for real, while the other is if the Clippers have what it takes to run the Western Conference.
This article originally appeared on