Thibodeau on Rose: 'He's not going to be great every game'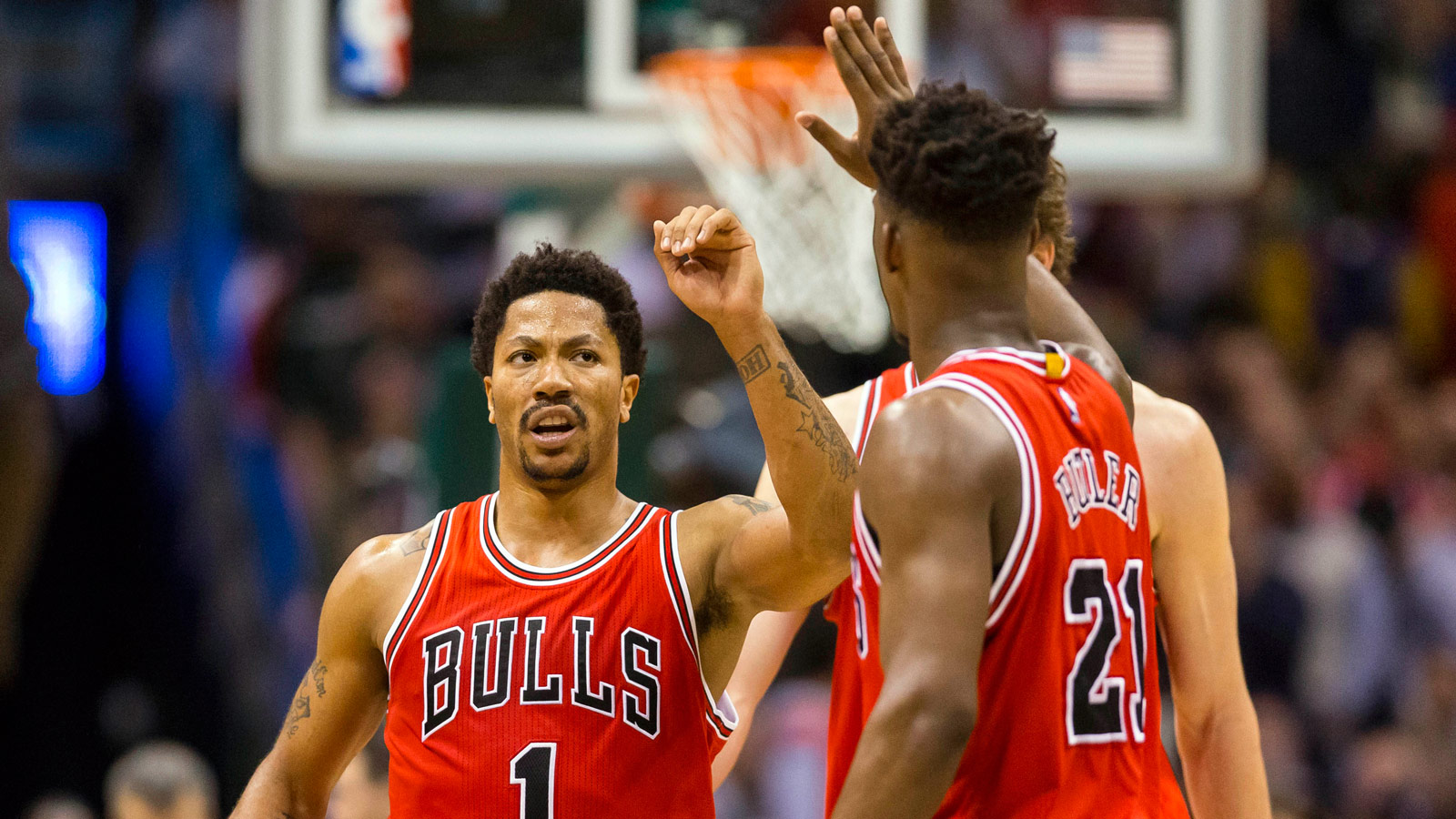 The Chicago Bulls are sweating. After going up 3-0 on the Milwaukee Bucks in their first-round postseason battle, they've dropped two in a row. Last night's loss at the United Center was especially alarming, with Chicago looking locked down by the swarming, lengthy Milwaukee defense.
Derrick Rose was not looking so terrific as his team fell, 94-88. He shot 5-of-20 from the field, and turned the ball over six times. "He's not going to be great every game," coach Tom Thibodeau said to reporters after the game. "We'll take a look at the film tomorrow, get ready for the next one. He's missed a lot of time. There's going to be some bumps. He's always bounced back."
We'll see if Rose can have a resurgent performance Thursday night in Milwaukee, as Chicago looks to finally finish off the Bucks and move on to challenge LeBron James and the Cleveland Cavaliers.
(h/t CBS Chicago)