The ultimate drinking game guide to watching the Memphis Grizzlies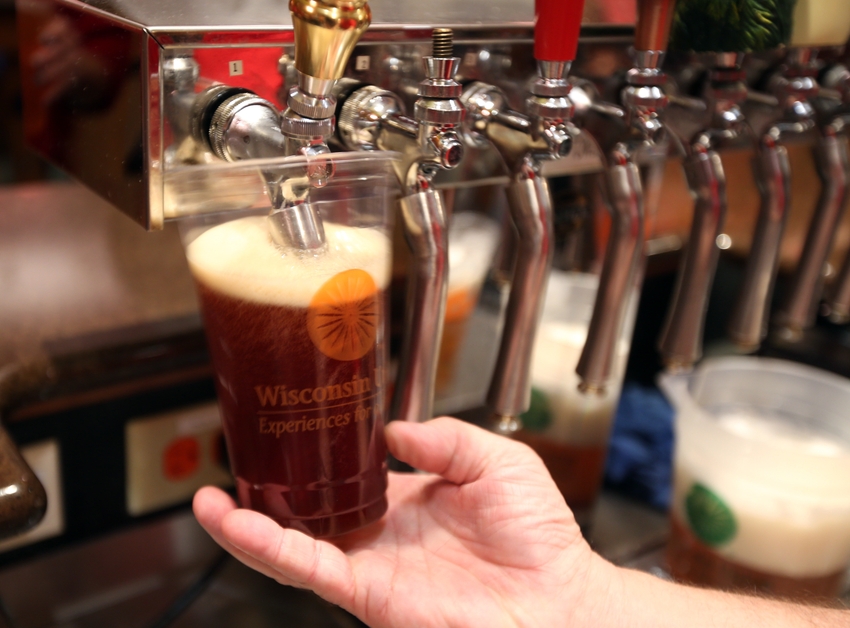 In a league where teams play 82 games, there's going to be a lot of high and low points throughout the season. Here are some of the best drinking games to play while watching the Memphis Grizzlies play
—whether you use them to drown your sorrows or to celebrate is up to you. 
Take a drink when…
Tony Allen bricks a jump shot
Zach Randolph takes a jab step before pulling up for a mid-range jumper
Someone reminisces about Randolph's pre-Memphis days
Chandler Parsons hits three consecutive 3s, keep going until he misses, and then take two drinks.
An opponent scores due to Mike Conley getting lost in a screen
Marc Gasol or Randolph hit a 3 off a pick-and-pop (clink glasses with all your friends and cheer)
Wade Baldwin IV is compared to Russell Westbrook
D.J. Stephens dunks (again, mandatory glass clink)
Vancouver is mentioned
Vince Carter passes up a jump shot to attempt a dunk—whether he makes it or not is irrelevant
Tony Allen talks to himself on the court
Randolph is mentioned in the Sixth Man of the Year running
Troy Daniels makes a 3-pointer
Take two drinks when…
When you hear "Ring it up! Put 3 on the board!" or "Bingo!" on the Memphis Grizzlies' broadcast
The announcer calls for the end of the Grit 'n' Grind era

When Conley's $153 million contract is discussed
Dave Joerger is mentioned on a broadcast. Then, double check your phone to make sure you deleted his number and unfollowed him on all social media (yes, even Venmo). It's OK to move on.
Finish your drink when…
When the announcers discuss how injury-prone the Memphis Grizzlies are and how important staying healthy is
When you hear "Hammer. Nail. Coffin. This baby is over!" on the Grizzlies' broadcast. Dance. Celebrate. Scream. Call in sick for work tomorrow. You, as a fan, deserve this.
During halftime…
Play Grit 'n' Grind pong. Remove two cups points for…
Draining a hook shot
Posting up your partner before shooting
Banking a shot off the wall (if your table is near one)
Jab step-to-fadeaway (cannot fall down, but has to be a real fadeaway)
More from Beale Street Bears
This article originally appeared on