The Sixers expect to be a contender by 2019, per Julius Erving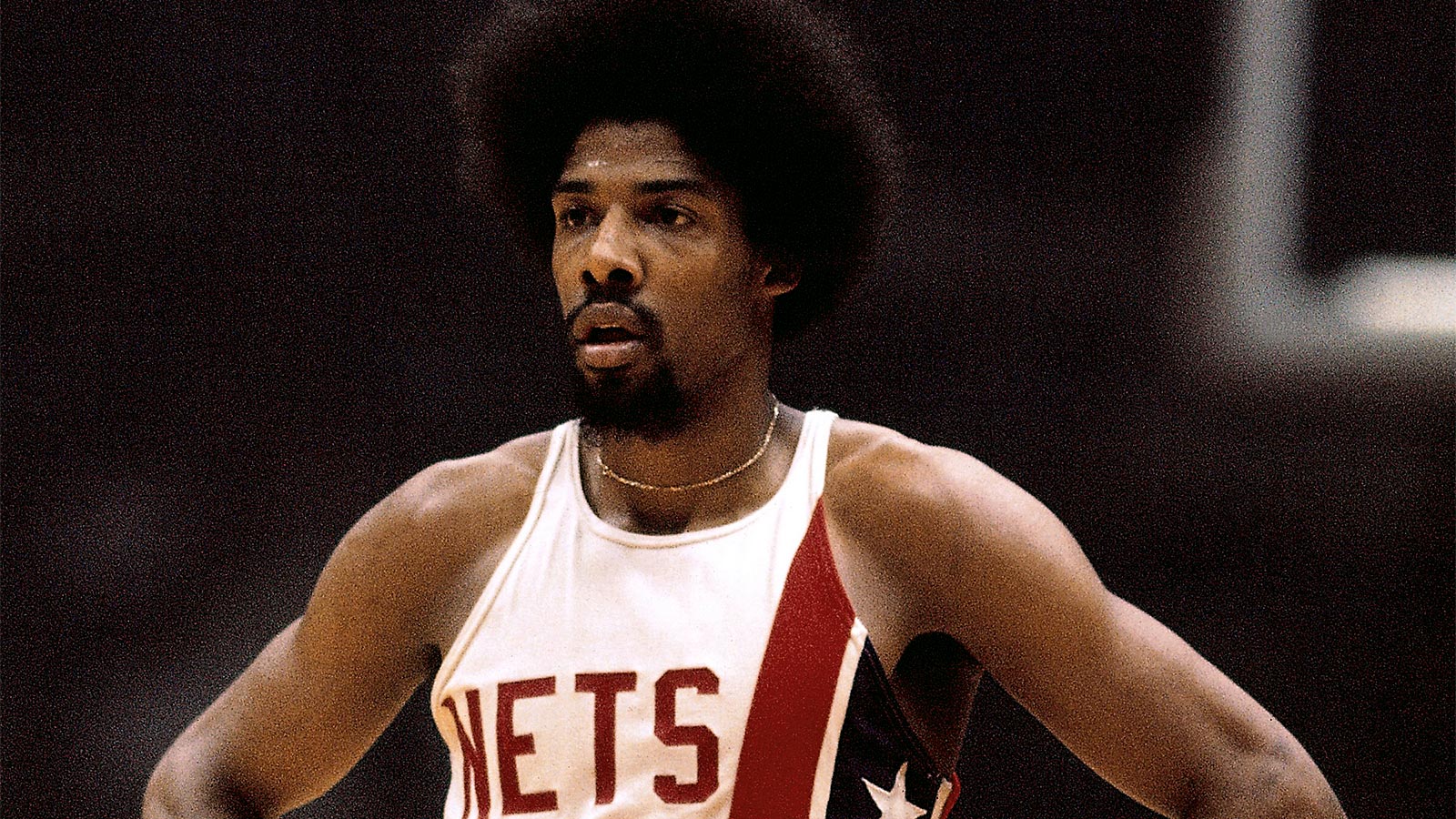 The Philadelphia 76ers will be very bad this season. And it's highly unlikely they'll be much better the year after that.
But don't worry, Sixers fans! Apparently all these painful losses should be over by 2019. Or, at least that's what the team's ownership might have told Julius Erving when they bought the team back in 2012.
Here's what the Sixers legend had to say on SiriusXM NBA Radio, per CBS Philly:
"'Well when they [Joshua Harris and Sixers' ownership group] acquired the team in 2012, maybe, I think the talk was about seven years. Seven years,' Erving said Wednesday on SiriusXM NBA Radio. 'So I think it's still on that same timeline.' Seven years to make the playoffs?
'No. To be good,' Erving clarified. 'To be good. To be formidable. To be a contender. That's probably 18-19, right?'"
This isn't the most hopeful bit of news for Philadelphia's fanbase, but at least it's a light at the end of their tunnel. A very, very dark tunnel it is.
(h/t: CBS Philly)
Photo Credit: Dick Raphael/NBAE via Getty Images